Our Development Services
Rocket Town Media's front and back-end website developers are highly experienced coding experts. As a top Alabama web development firm, our development team is constantly learning new tricks to stay at the top modern coding practices and principles. Whether it's CSS, HTML, PHP or ASP format, our development team has the skills to code out any website or application.
Quality code is the key to a smooth, efficiently designed website. Search engines, such as Google and Bing, also love well-coded websites, thus, ranking them higher on search results. Quite often, our development team launches a redesigned website, and the site will move up dramatically on search engine keyword searches, even though it has the same content and keywords. The simple reason for this is in well-coded website. Every website that Rocket Town Media develops is strictly tested across various browsers for compatibility. We also test our sites across mobile platforms to ensure that visitors to your website on mobile devices will be able to easily navigate and read the information on the site.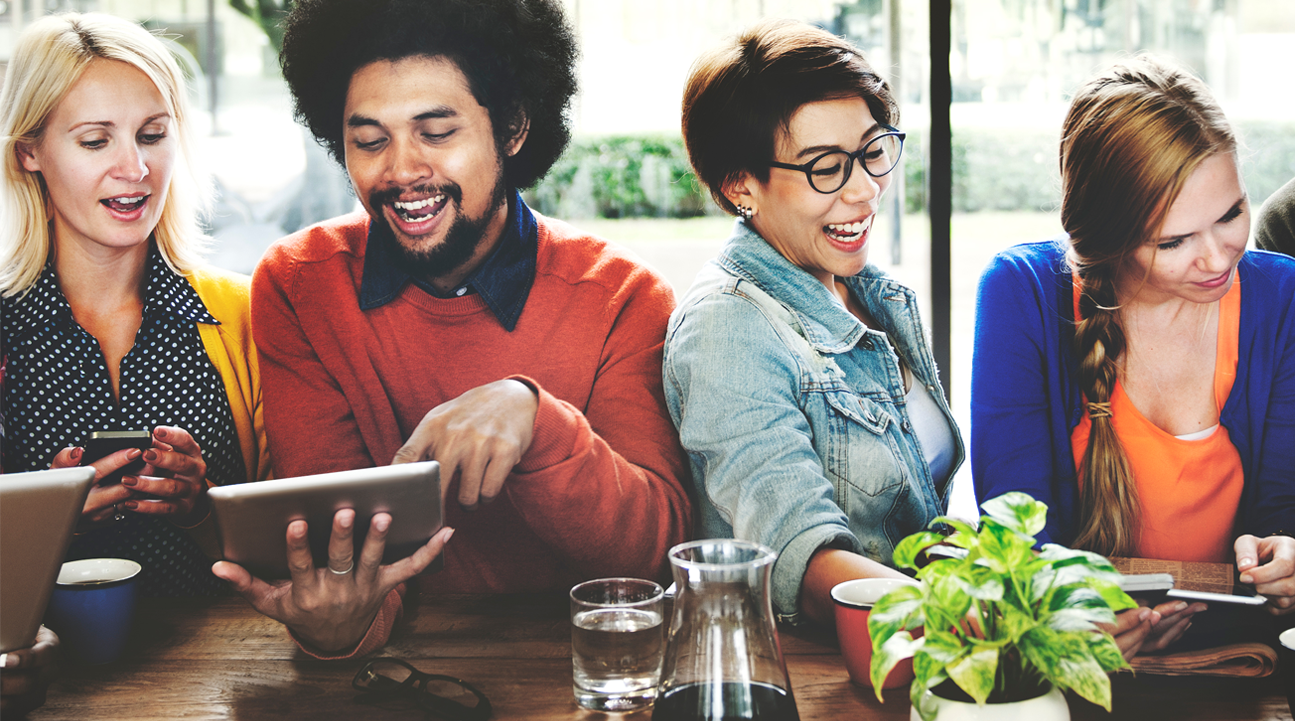 13 Years In Business
Rocket Town Media can design and develop almost anything, so if you have a specific design need, contact us for a free proposal and project quote. If there's a way, we've most likely seen it and done it.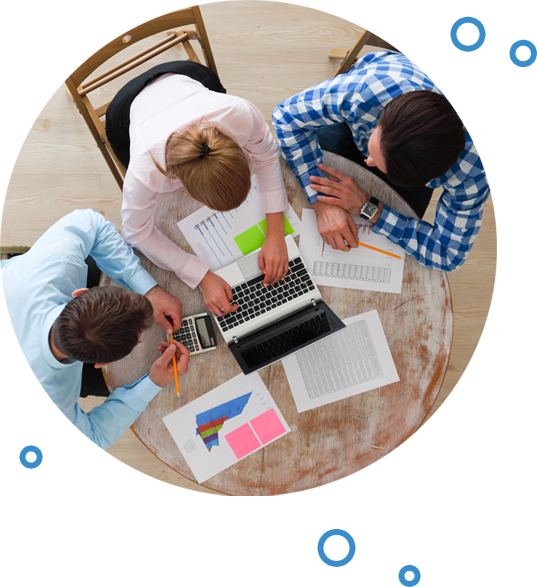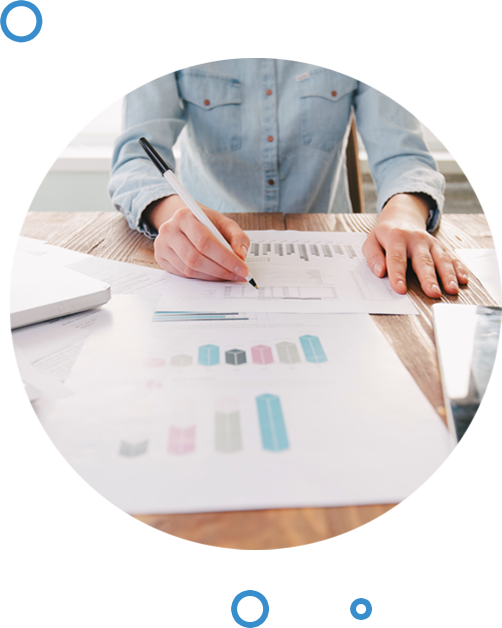 5,000+ Google first
page rankings
During the development process, we pride ourselves on spending just as much effort on on site SEO as we do design and programming. We also boast one of the best ongoing search engine ranking strategies in the country as well. Our results tend to speak for themselves!
500+ Websites built
Since 2008, we've been blessed to have had the opportunity to work with so many clients around the country. Contact us for a free proposal and project quote.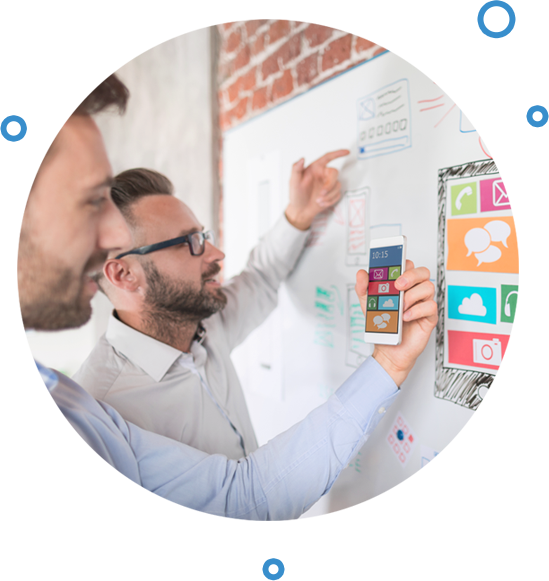 Ready to chat about how our Web Design Company