Our Design Services
As an advanced, internet marketing and web design firm, Rocket Town Media has quickly built a reputation for delivering high-quality web design, along with outstanding customer service and proven web development procedures that deliver results and an excellent ROI for our clients. Rocket Town Media places an emphasis upon developing web solutions for companies that understand the importance of exceeding the competition online. Our incredibly talented team of design and marketing pros take pride in developing marketing strategies for businesses, amongst fierce competition in the web marketplace. On top of great service and results, Rocket Town Media is extremely affordable, and we provide insanely fast turnaround times for all of our clients, both big and small. We routinely do work for startup, small, medium, and large businesses.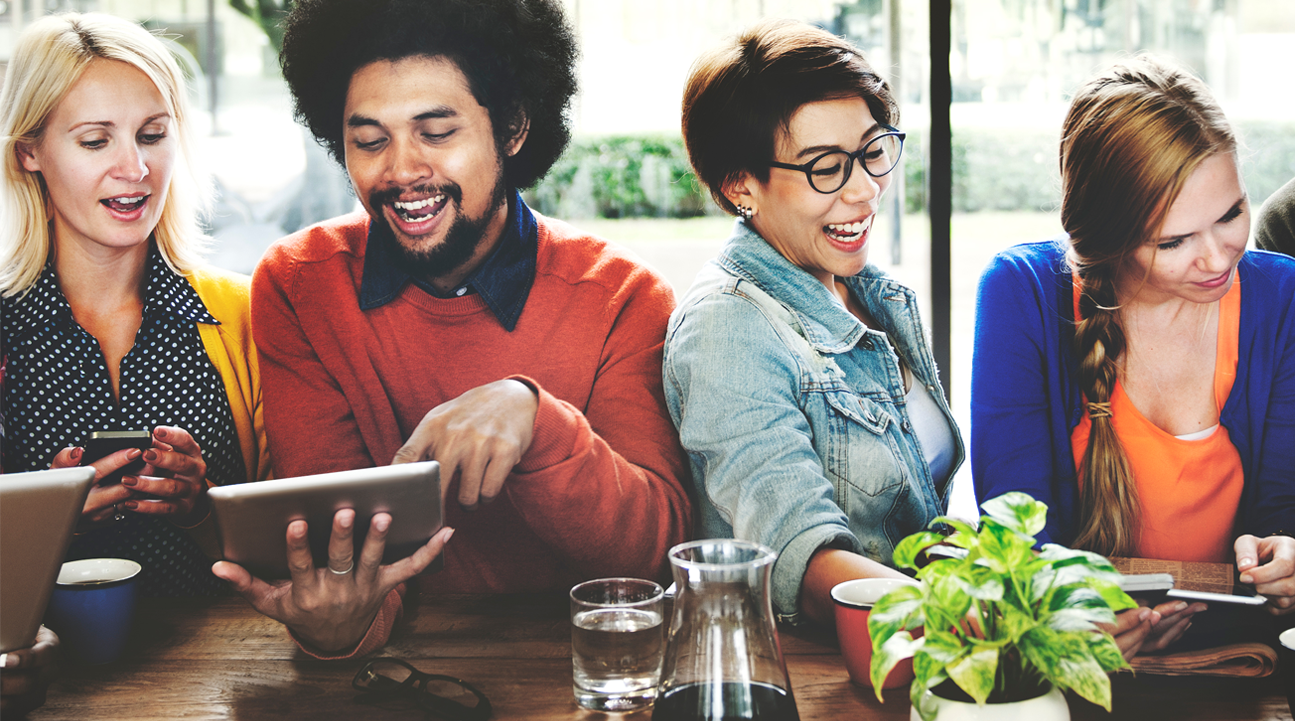 Custom Design Services
"Yeah, we pretty much do it all."
— Stephen Rice, Co-Founder of Rocket Town Media
Rocket Town Media can design and develop almost anything, so if you have a specific design need, contact us for a free proposal and project quote. Some examples of our common print design services are listed below.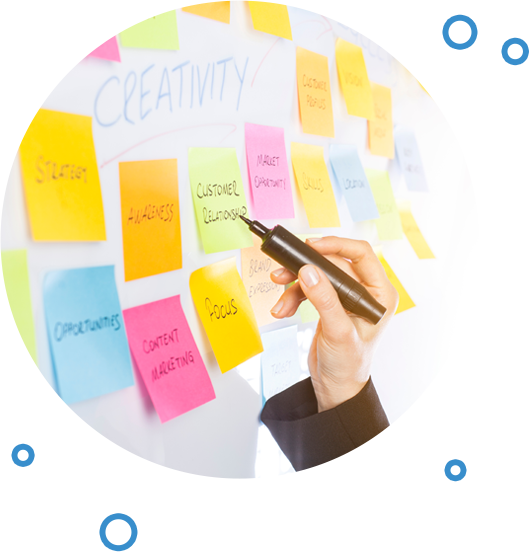 Logos
Unique logos bolsters your company's image in the marketplace.

Business Cards
Simply the most essential marketing tool for any
businesses.

Brochures
An impressive sales piece always "sells in your absence."
Letterhead
Display your logo identity professionally on all
collateral material.

Signage
The most effective way to draw attention to your storefront.

Apparel
Custom T-shirts and promotional items for
companies and events.

Product Design
Our designs will get your product(s) some attention and respect.

Illustrations
One of the most powerful, yet underutilized
advertising methods.

Murals
Unique, interactive
experiences for customers to associate with the brand.
Ready to chat about how our Web Design Company
Let's Talk
Got a project you're excited about and think we can help?
Contact us at info@rockettownmedia.com or 256-808-2212