MAZEN NUWAYHID
Sure Save Pharmacy
Review Source: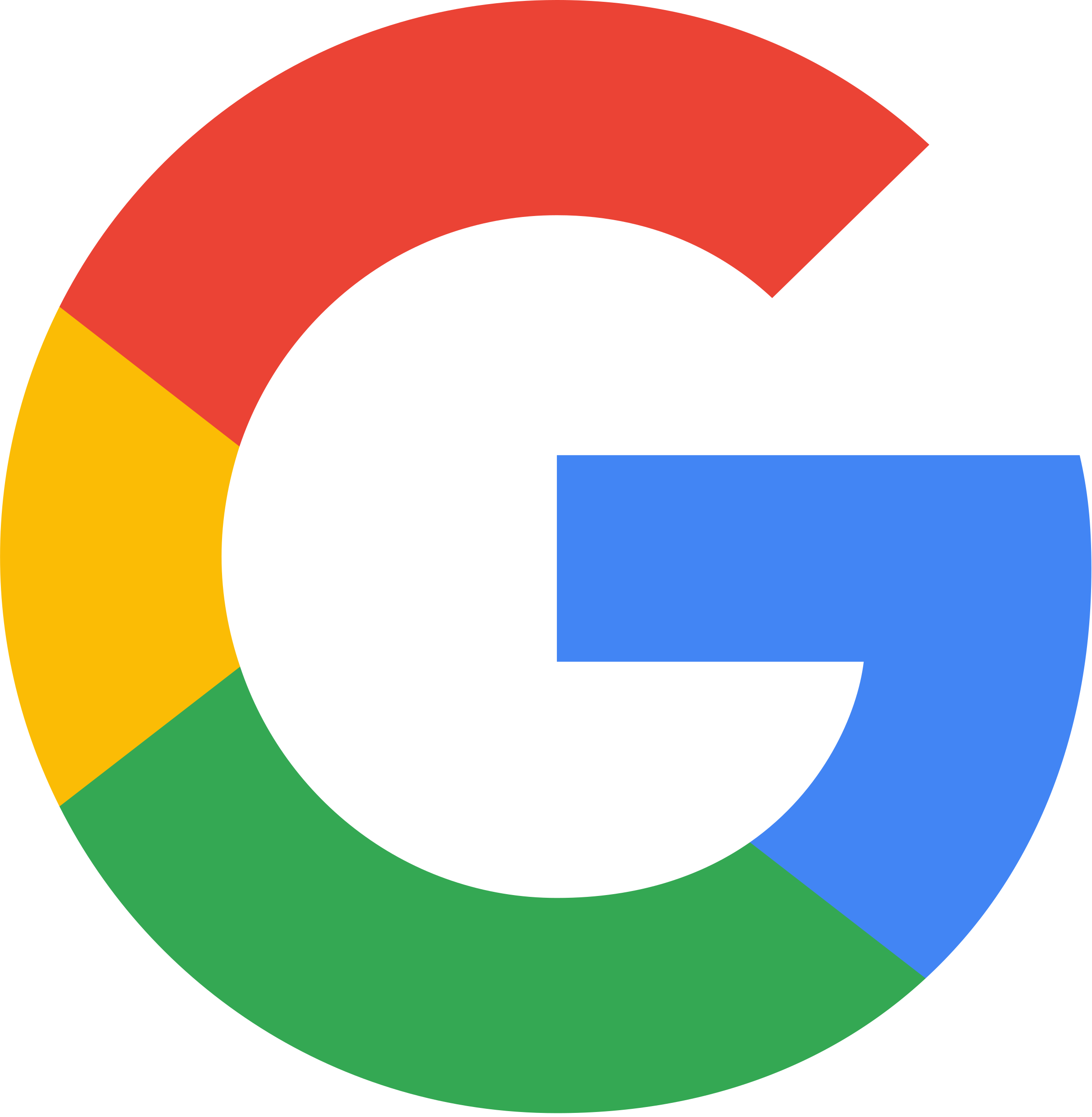 Great experience ! Very professional, prompt, and knowledgeable. Communication was excellent. I was able to reach him anytime through text message! I needed something done quickly and was pressed for time. Steve delivered as promised on time ! Highly recommend! Will continue to you him for my company moving forward!
Brian Hadley
ERC
Review Source: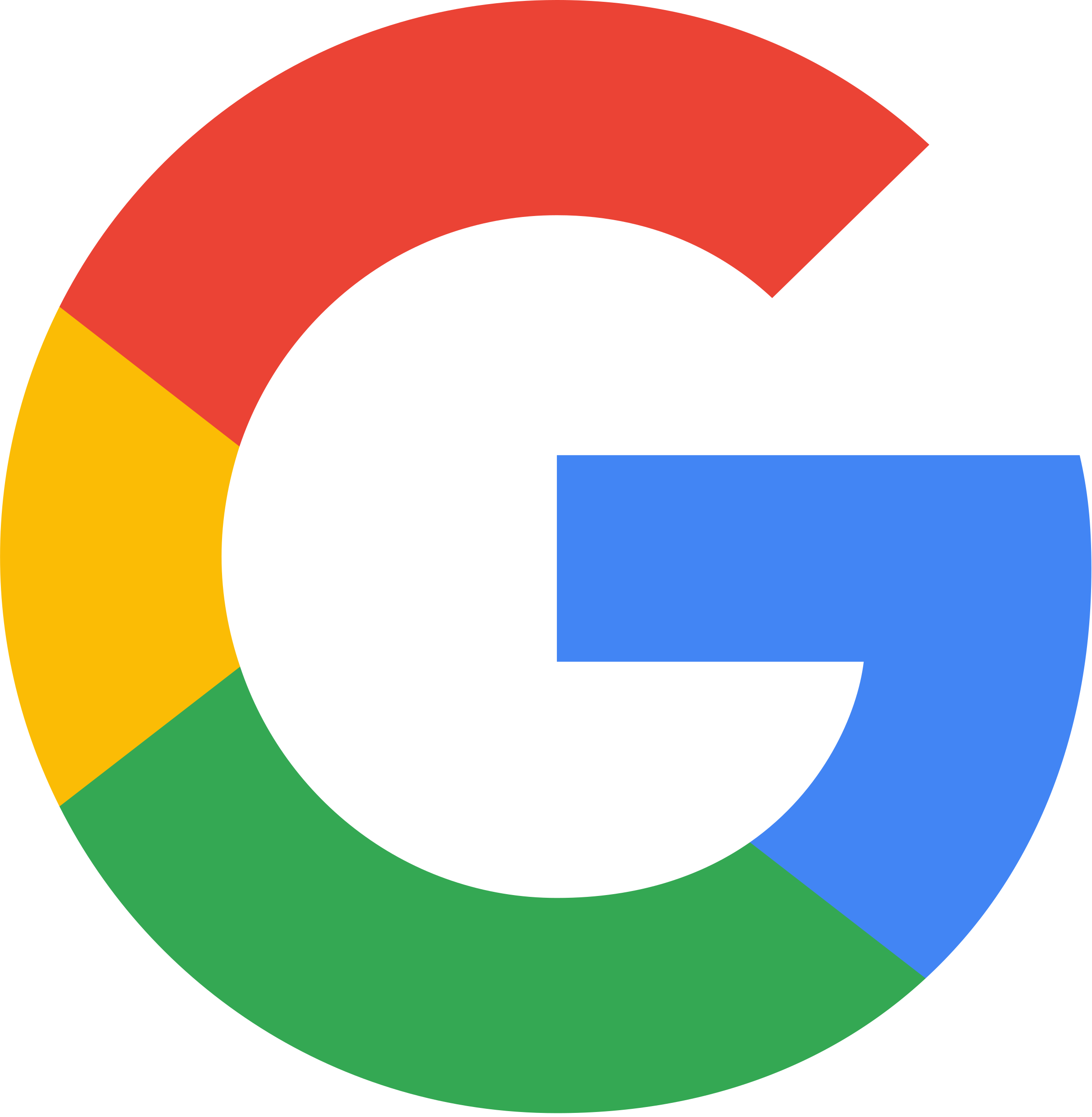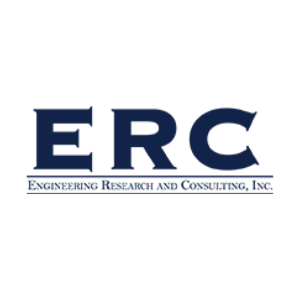 RTM provided an excellent service to our company when planning and building our website. They worked with us from the ground up to get the visual aspect of what we wanted and the content in a modern format that we needed. Throughout the process RTM was reliable, available, and honest about timelines and needs. I would recommend that you speak to RTM if you should have any future website needs!!
Billy Claunch
Brindlee Mountain Fire Apparatus
Review Source: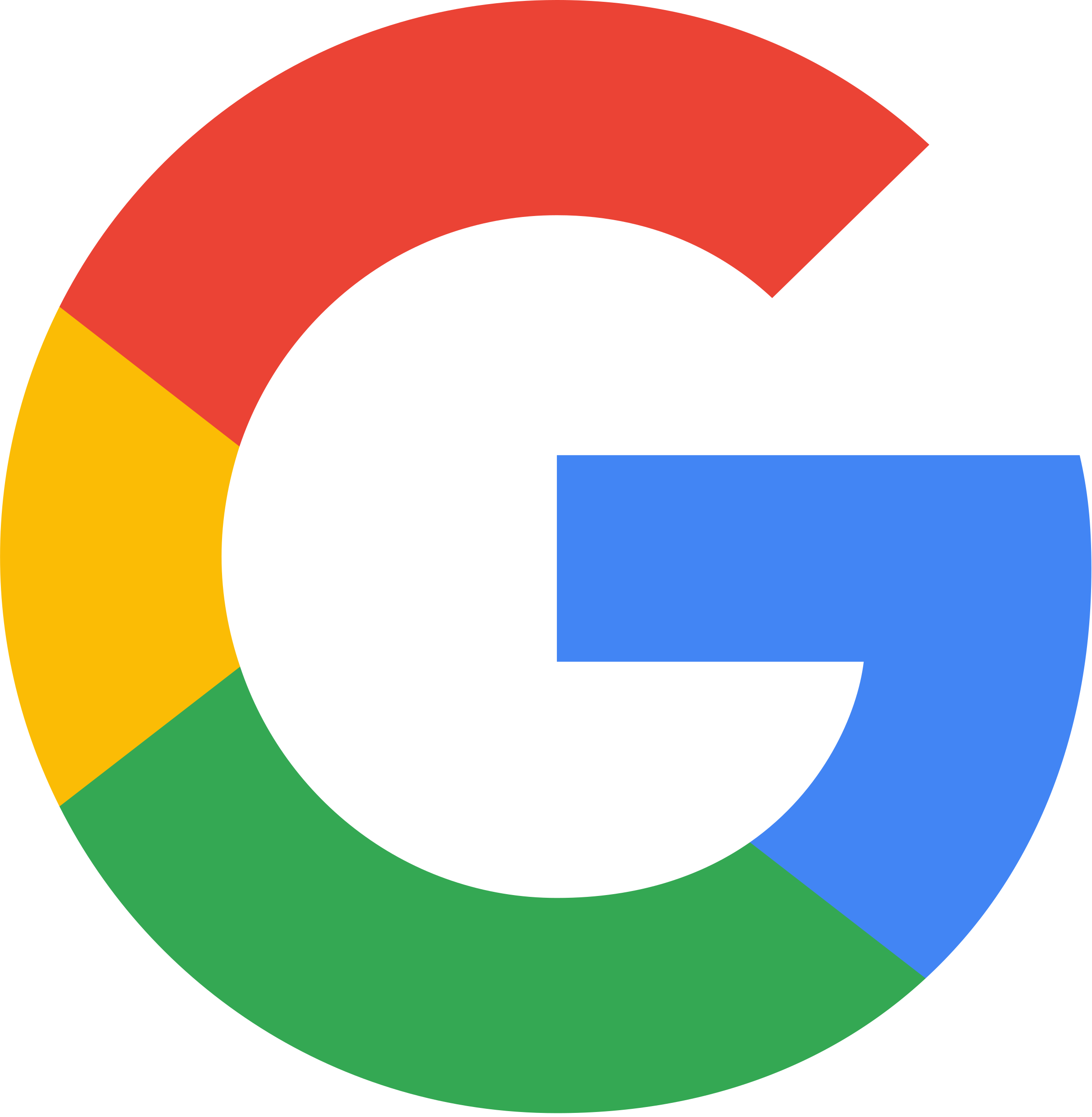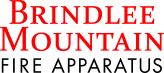 Rocket Town provides excellent response and service for website design and set-up. We were very pleased with our experience and would recommend them highly.
Marcie Foster
Law Offices of Marcie L. Foster
Review Source: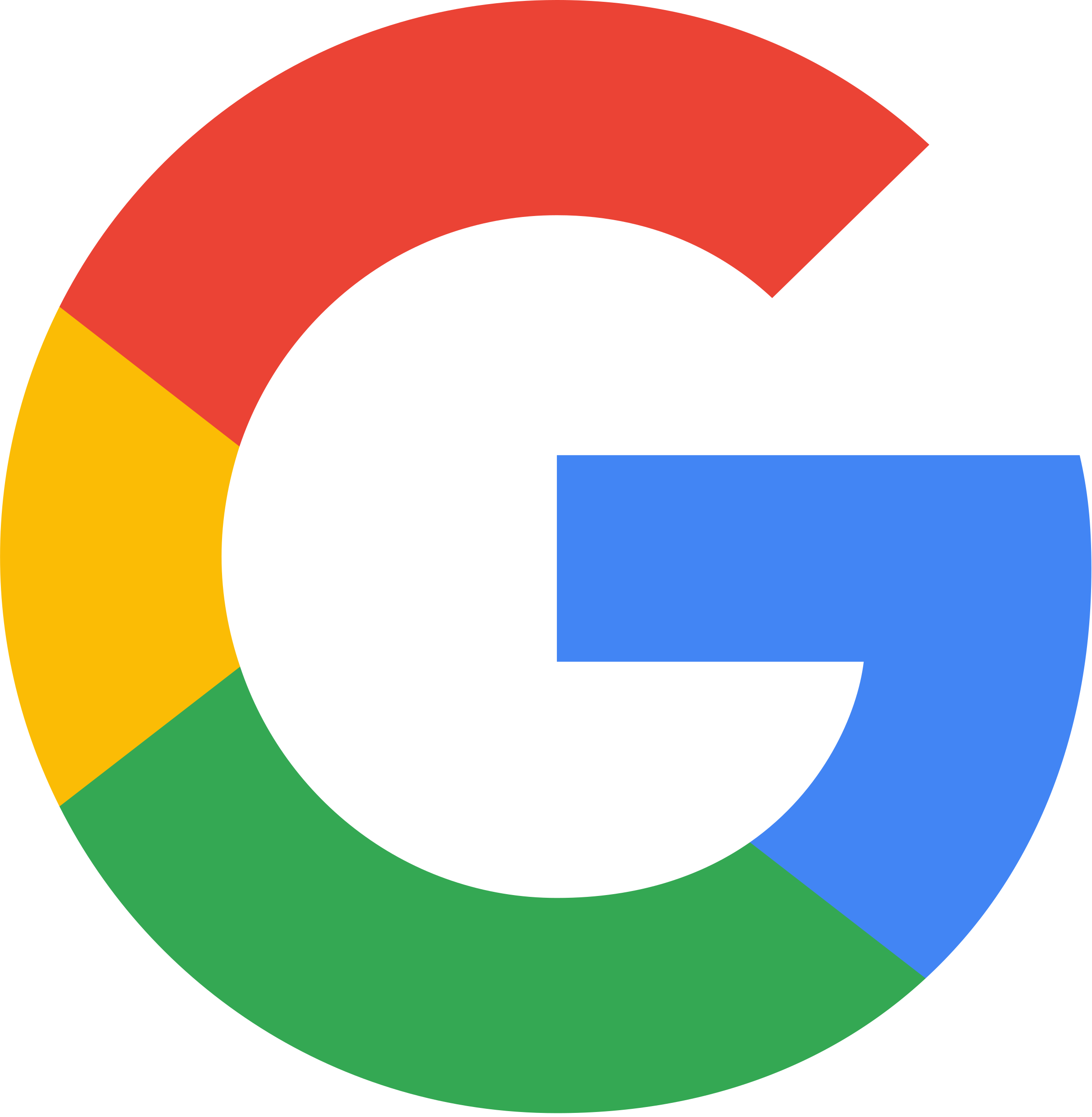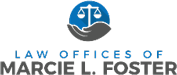 Got exactly what I was looking for, even though I had a hard time describing it to them. The designer was very intuitive about what I was looking for.
Clark Crosson
Half Marathon World
Review Source: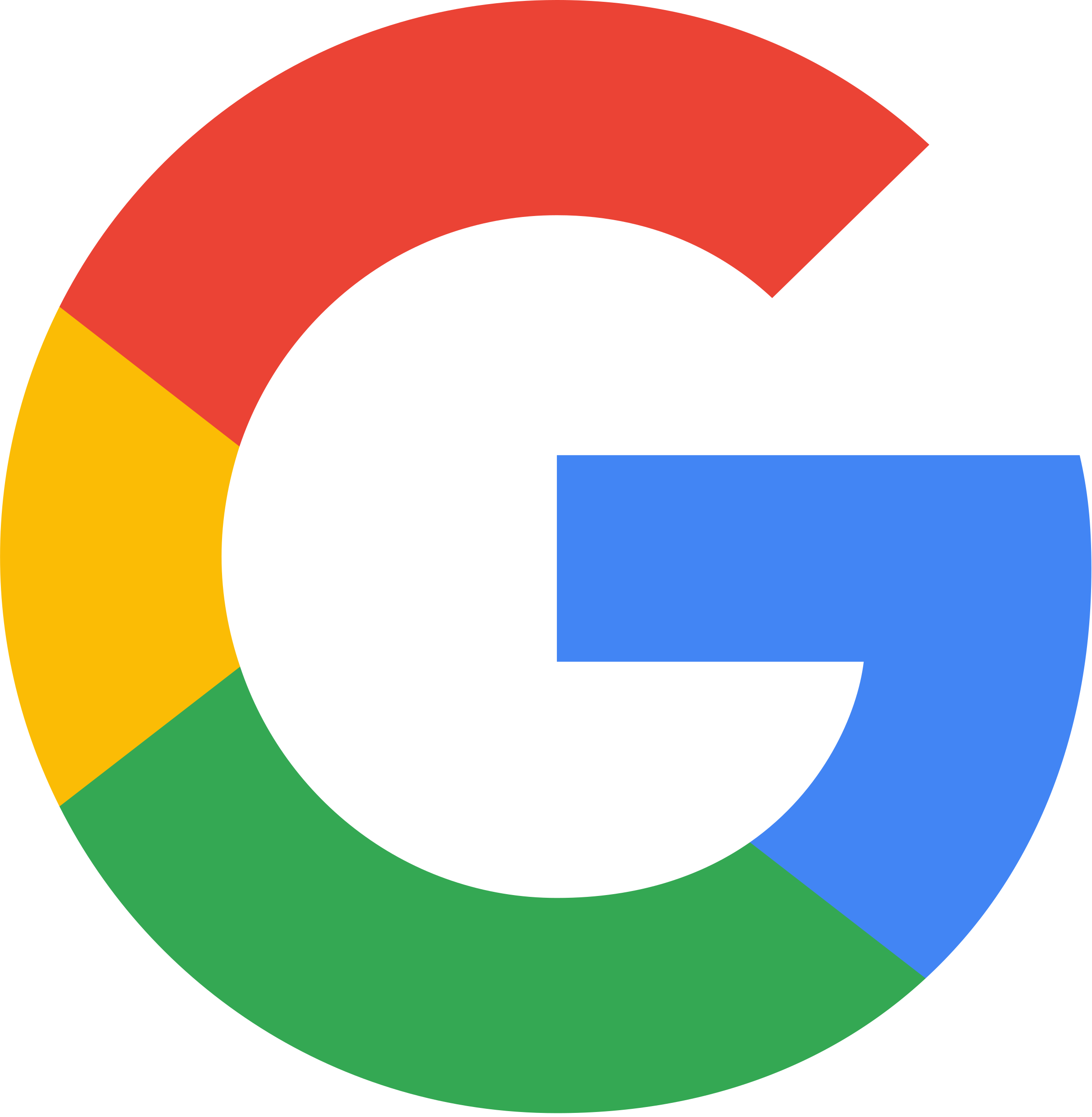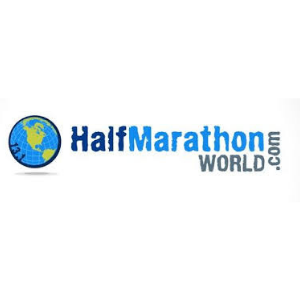 Great experience, getting the website built was easy and fun. The staff was very knowledgeable and helpful and the entire process ran very smoothly. Will definetly be calling them again when we get ready to launch phase two!
Bob Benton
CRE8IVE
Review Source: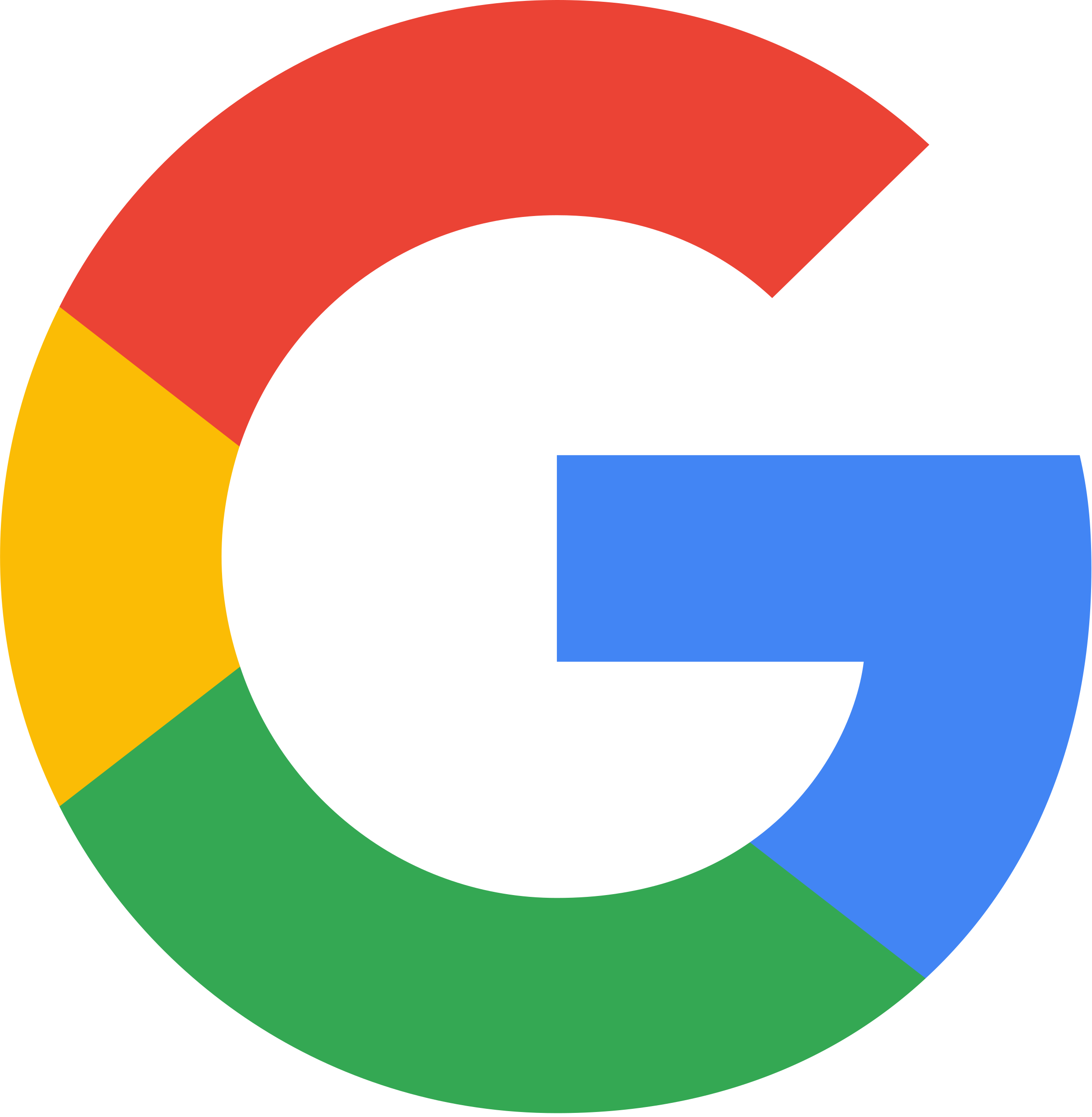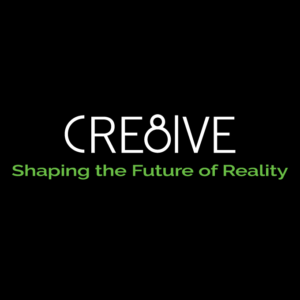 I have worked with Rocket Town Media for many years and i can honestly say they are one of the most professional and experienced web companies i have every encountered. They are my go to company for all things web and internet related for sites, marketing, even social media. Stephen is a very savvy digital communications expert.
Sandra Baugh
Madison County Circuit Clerk
Review Source: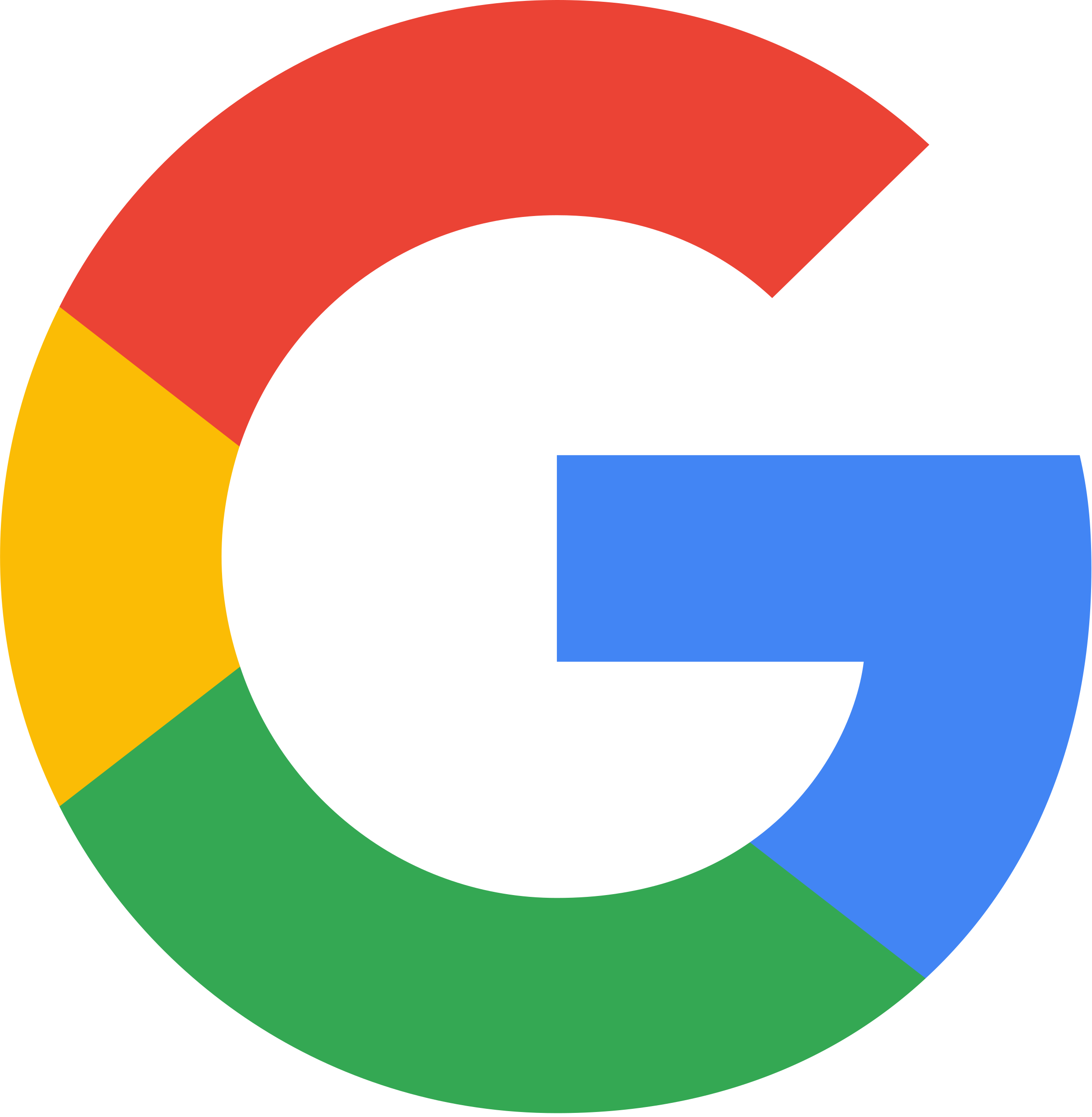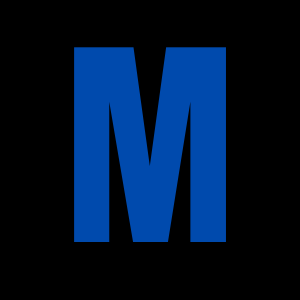 Really appreciate the one on one service, attention to detail, quick response time. Our organization could not be happier with the end result. The team at Rocket Town Media met with us, listened to our needs and executed our ideas on point!
Cary Pool
Space and Missile Defense Symposium
Review Source: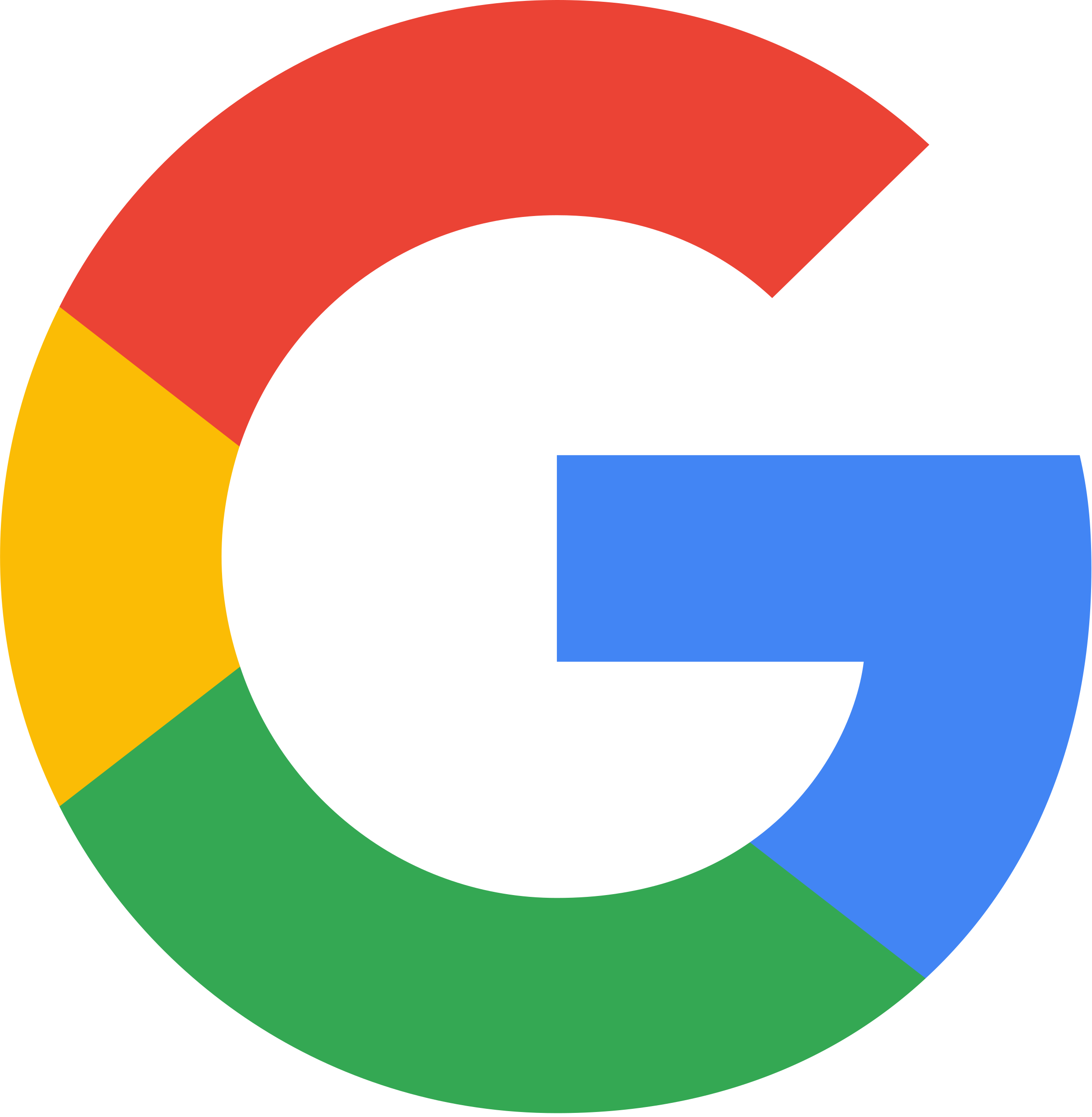 Unbeatable precises for hosting & updating, great uptime, professional & creative designs, responsive staff. For years we ran our own conference website depending on the charity of volunteers. We had no idea what we were missing nor what a great value it was.
Wes Bailey
Rocket City Party Rentals
Review Source: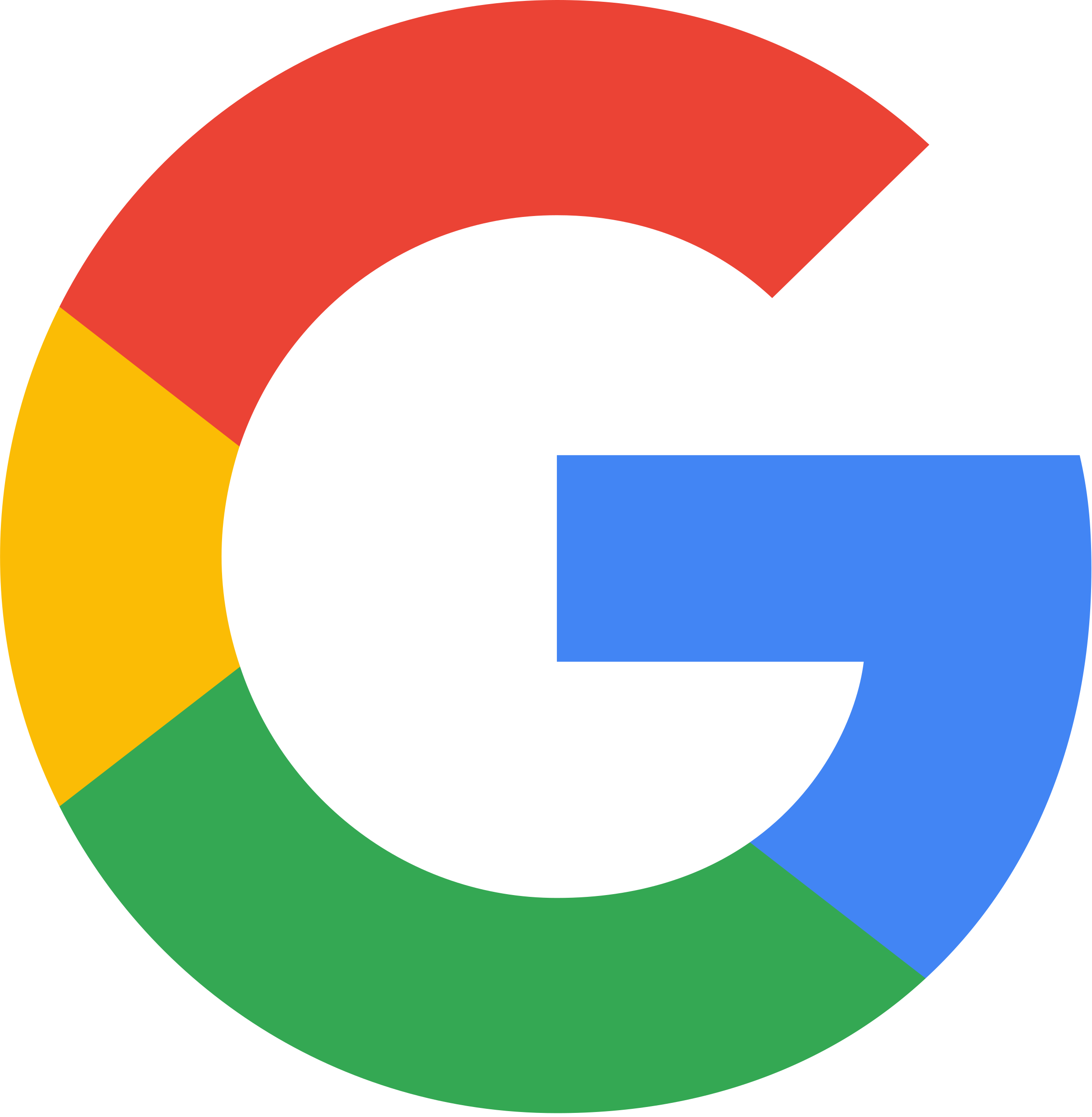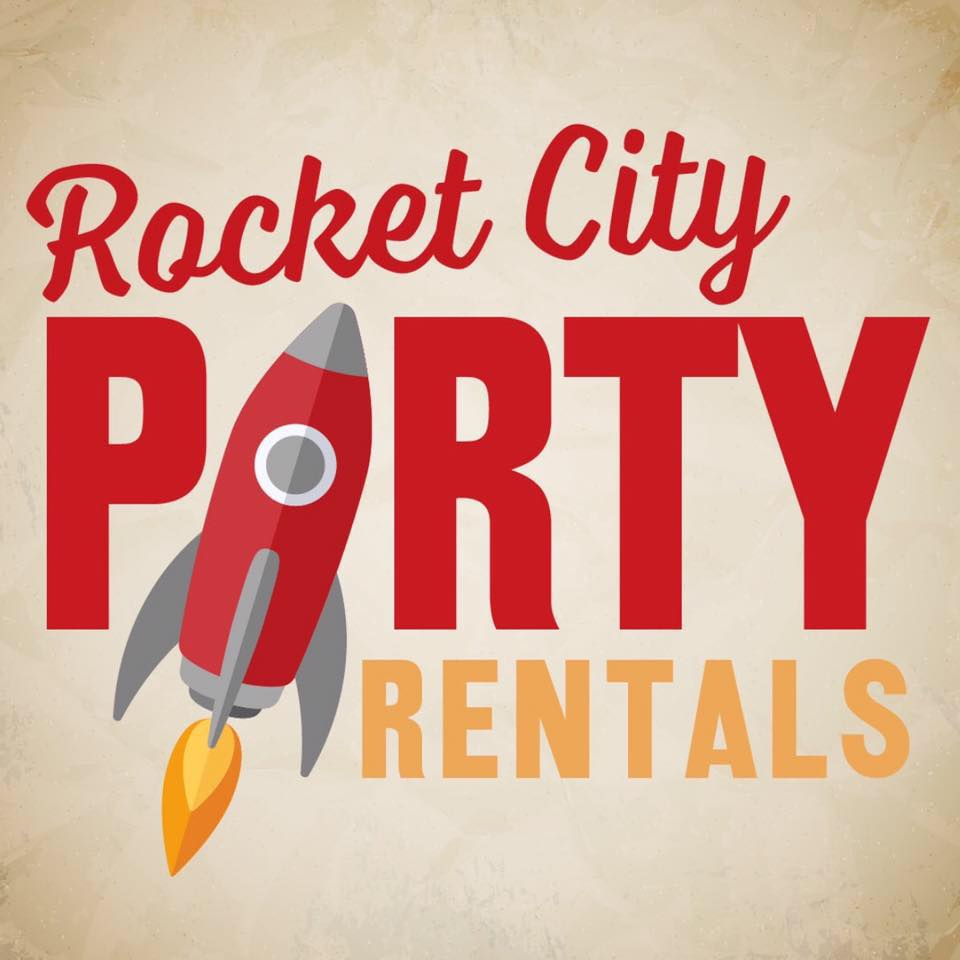 I simply cannot speak highly enough of Stephen and his amazing staff. These guys helped save my business. Incredibly professional, honest, and very punctual. A+ across the board!
Jonathan Dunwoody
Minuteman Press Huntsville
Review Source: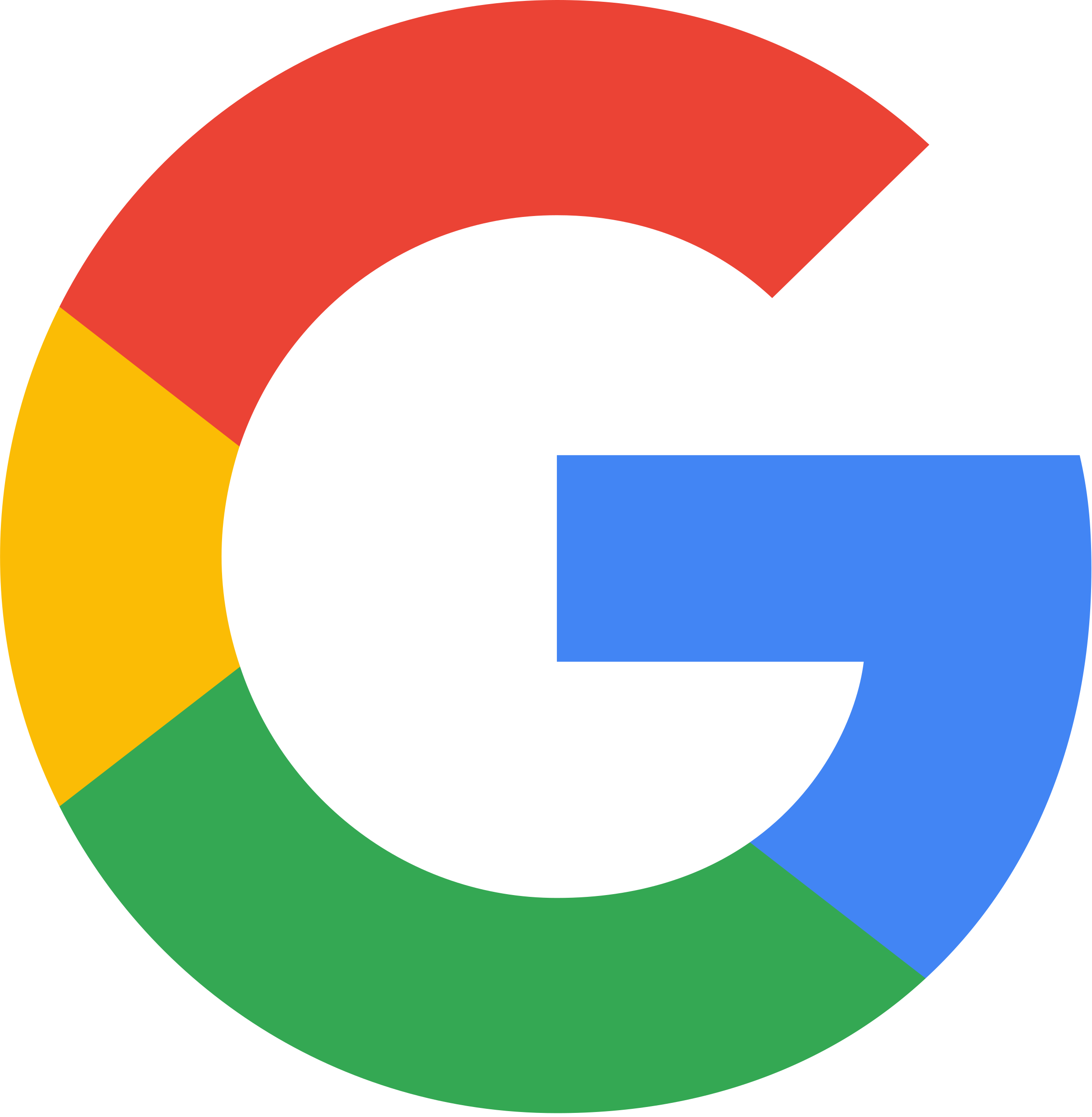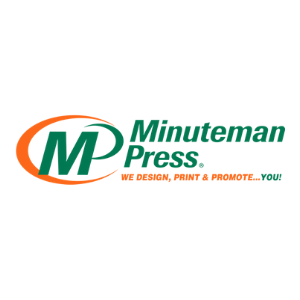 Rocket town Media is awesome to work with! These folks know their stuff especially when it comes to websites. They have the knowledge base to help you figure out what type of website is best for your business whether it is a mobile site or an interactive site with file sharing. Give them a basic idea of what you would like your website to do for your business and they'll "WOW" you every time!
Ryan Ellson
Vanleigh RV
Review Source: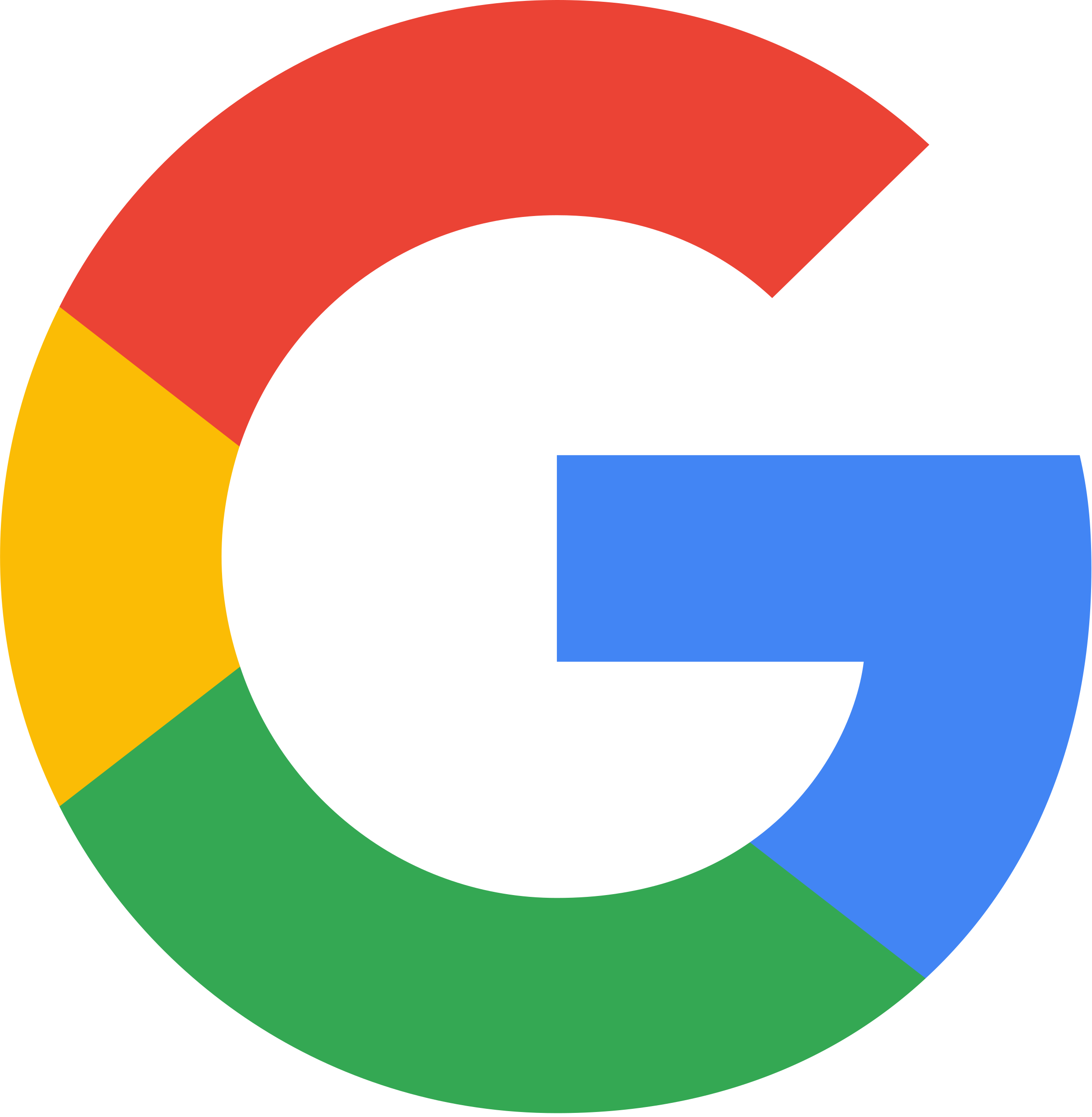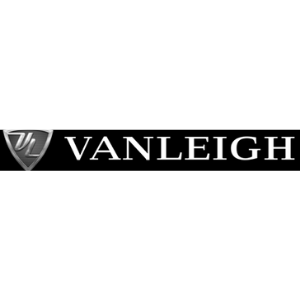 Rocket Town Media's Team did a great job assisting our start-up company get a website launched… They have continued to provide timely support and upgrades. I would recommend Rocket Town to anyone with website needs.
Bob Nance
Novation Systems
Review Source: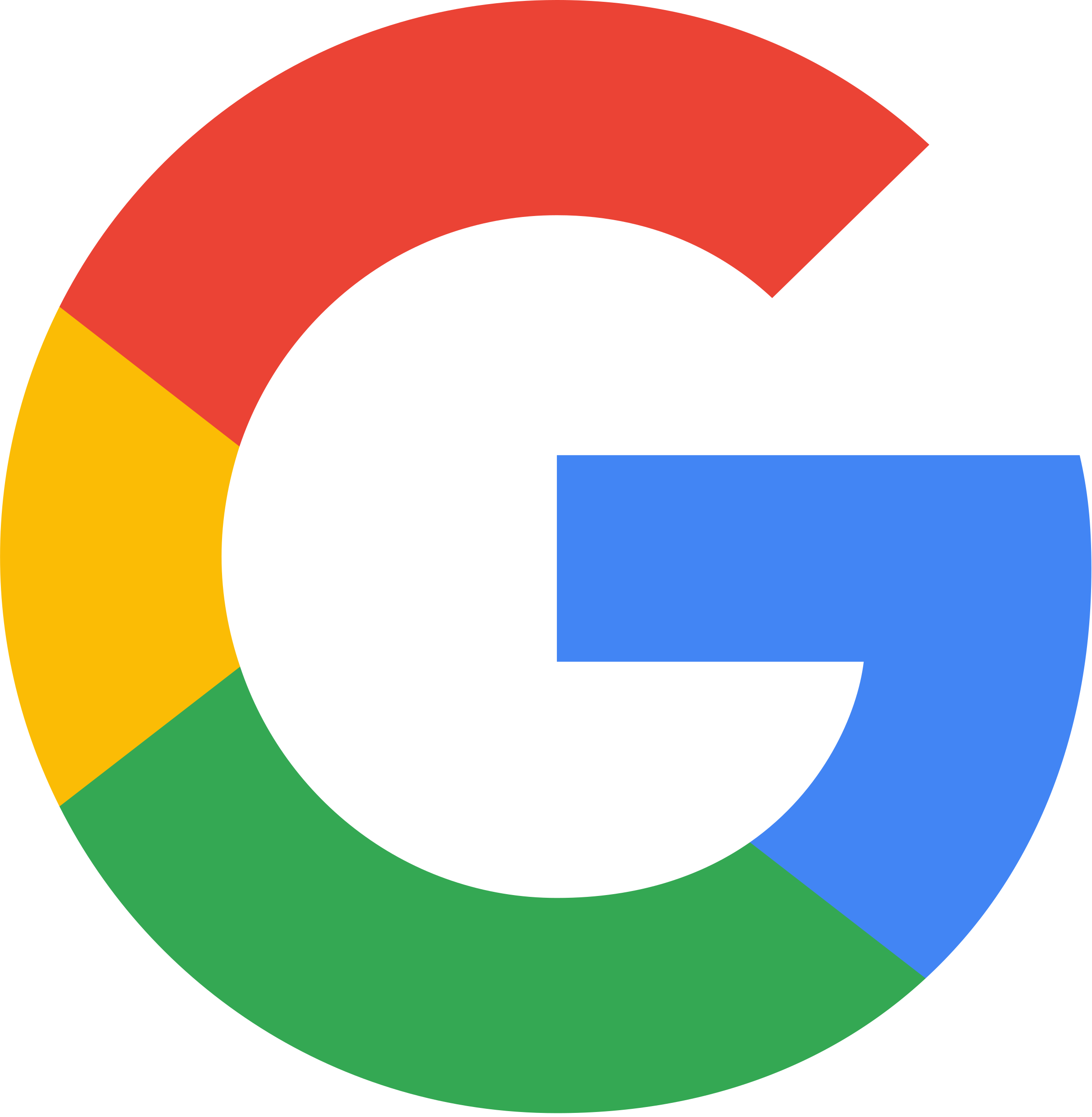 Working with Stephen and his crew was painless and easy. They took into consideration our requirements and preferences and created a beautiful site that we are proud to show to our clients, partners and friends.
I highly recommend Rocket Town Media as a partner. In fact, I tell at least one person every week to call Stephen!
Our customers love us
NOW HOW CAN WE EARN YOUR BUSINESS?