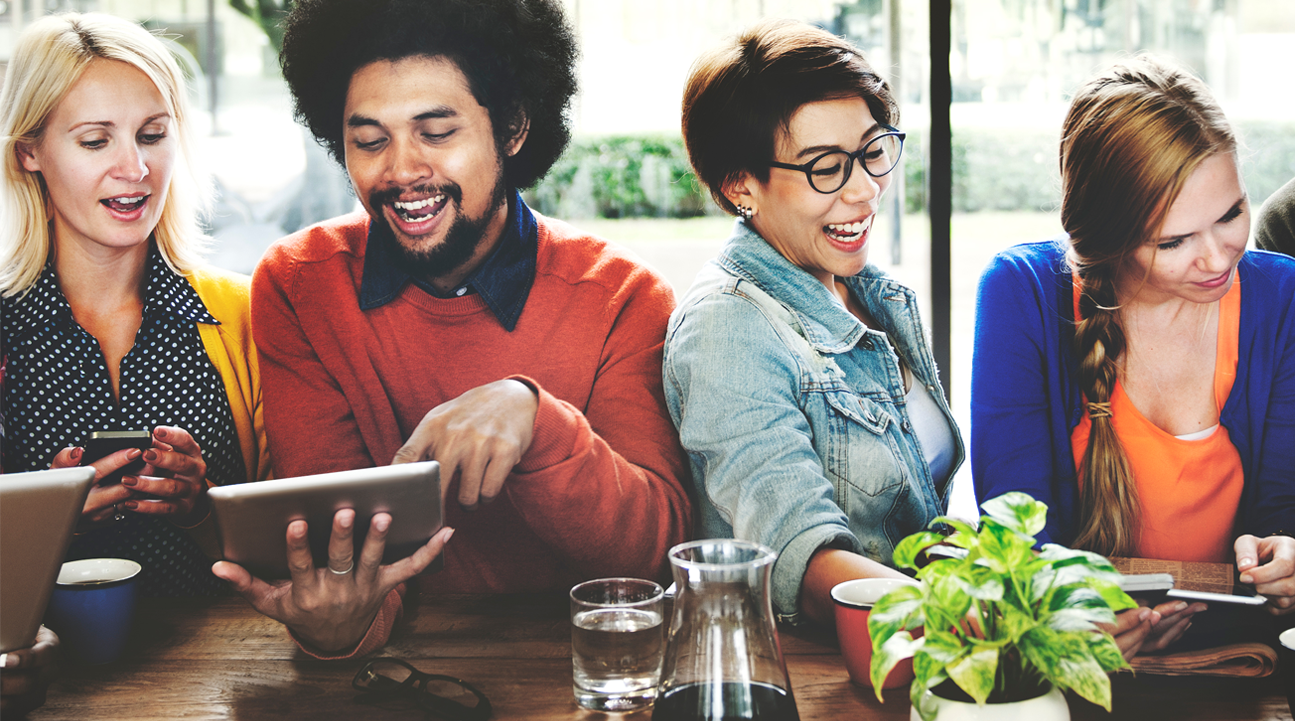 Search Engine Marketing
Our web marketing team excels at improving our clients' search engine rankings by using the best practices for presenting content and keywords.We optimize websites by leveraging proven search engine optimization (SEO) techniques that not only boost the overall, online visibility of a website, but the same techniques also provide long-term competitiveness for maintaining high rankings on search engines for specific keywords and industry related terms.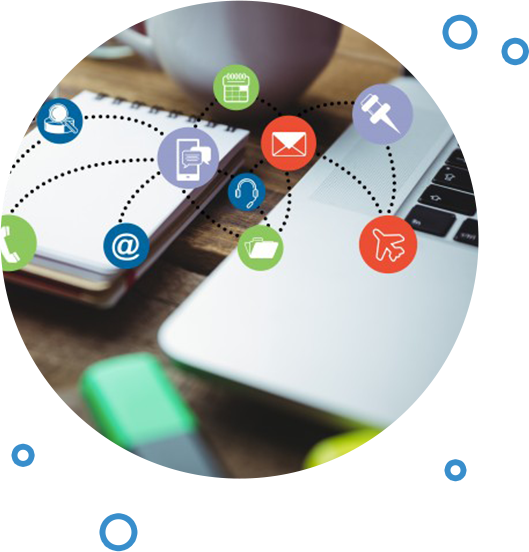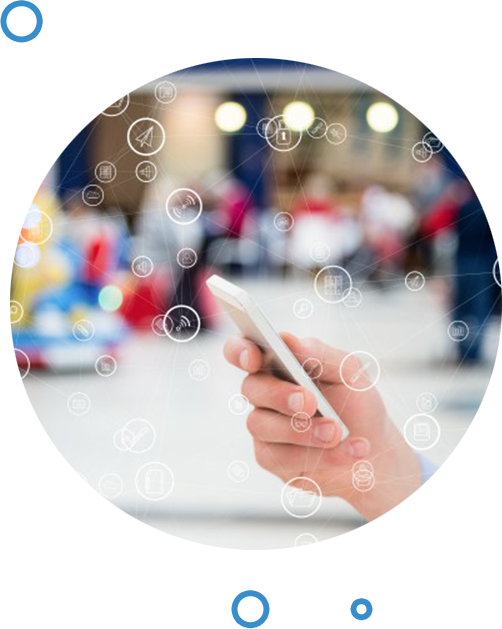 Social Media Marketing Services
From Twitter to Facebook to LinkedIn, our team of savvy, social networkers know the in and outs of social media. With an emphasis placed upon increasing brand awareness, encouraging customer engagement and generating traffic back links to your website, we take advantage of tested and proven social media marketing strategies that generate the greatest level of interest for companies and organizations of all sizes.
Lead Generation
Landing Pages and Micro-Sites are implemented for the specific purpose of maximizing customer conversion rates on websites that people visit, building a "network" for far more visibility from potential future customers, as well as enhancing vital, monthly revenue for small businesses.Rocket Town Media leverage web analytics for each website that we develop to ensure that the best information is being presented to the appropriate geographic markets. Most typically, the desired outcome for any website is in a conversion to action, which is typically "data capture" when a site visitors fill out online contact forms and social media pages that generate long-term marketing and sales leads for companies.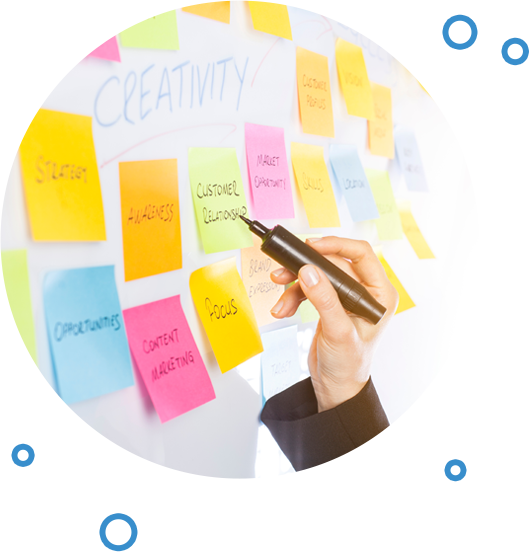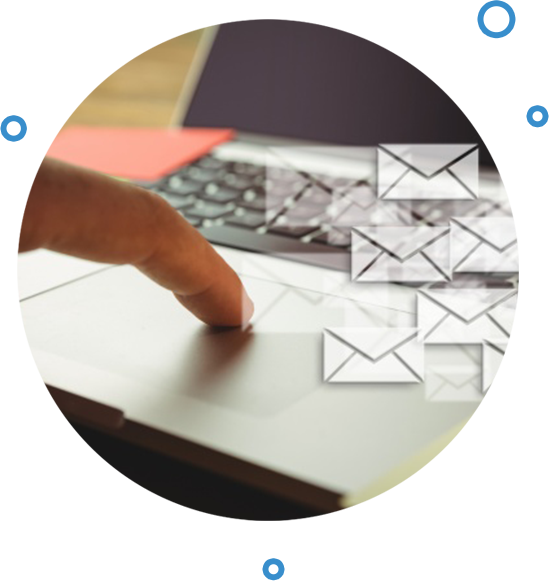 Email Marketing
Targeted E-mail newsletter campaigns is one of the simplest and most cost-effective ways to increase customer retention and repeat sales by maintaining open communication with your existing customers.It is vital to always stay on customers' minds, whether you want to send a monthly recurring newsletter or an e-mail blast anytime you have a new product or service available. It's as easy as sending out a single e-mail.
Rocket Town Media's Traffic Booster