Our Development Services
Rocket Town Media, a Huntsville Alabama website design and mobile technology company, began operations in September 2008. Since then, Rocket Town Media has been developed hundreds of websites, mobile sites, mobile apps, and web videos for businesses across the Southeast and the country. What makes Rocket Town Media unique is that we've combined the talents of an extremely analytical marketing researcher, the creative abilities of a nationally award-winning graphics and web designer, and last but not least, an extremely talented and well- connected web & technology programmer. These guys lead their teams of talented individuals by pushing for excellence, never settling for the status quo, and are great with collaborating with each other to help provide the best solutions for our clients. Most of all, our team leaders focus on results for every Huntsville web design client, and never worry about getting attached emotionally to a particular design or development philosophy. With technology changing so quickly, Rocket Town Media continues to adapt our client solutions to the technology that can help them most grow their business.
Our team at RocketTown Media has more than 50 years of experience combined designing, developing, and marketing websites. Our Huntsville web design team brings together a desire to be the best, the drive to push ourselves harder, and the ingenuity to make great things happen for our clients. Our Huntsville web design team serves many businesses in Huntsville, Alabama and North Alabama.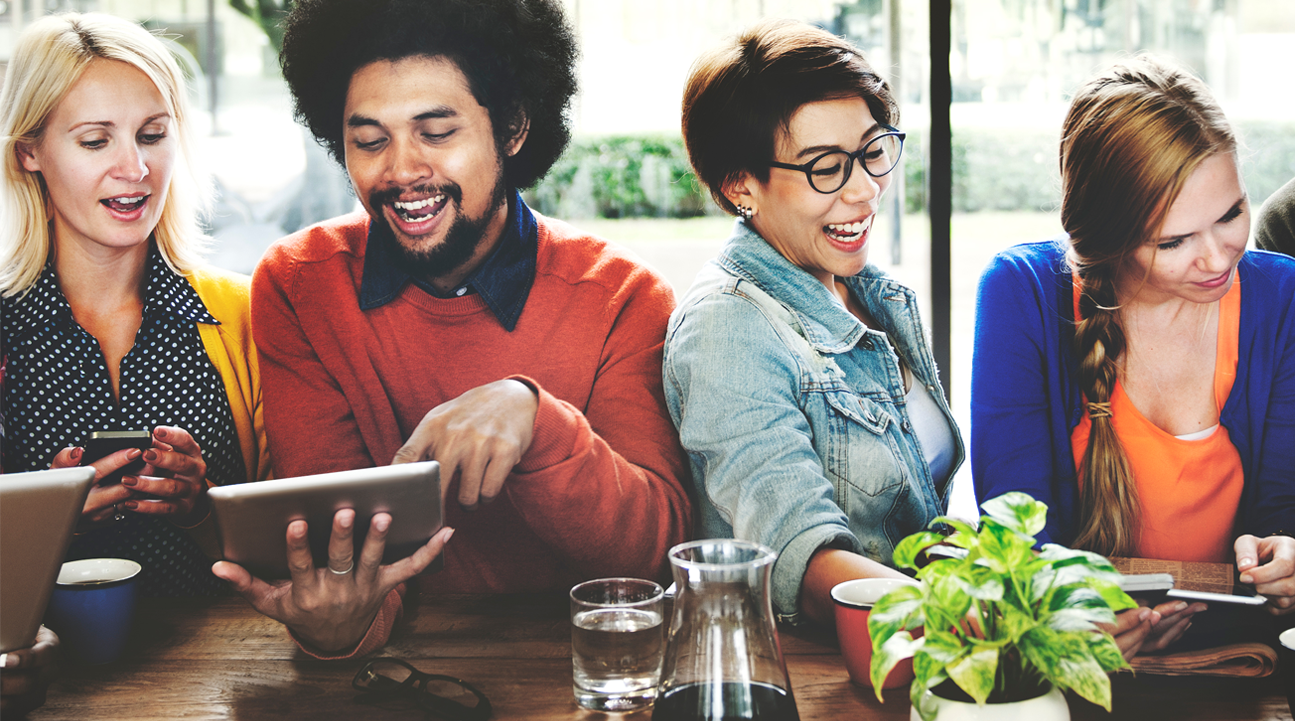 Huntsville web and technology
Below is a list of the most requested Huntsville web and technology services that we offer:
Website design and development
Mobile website development
Smart phone apps
iPhone apps, Android apps
Web video production
Search engine optimization
Search engine marketing
Social media management
Graphic design services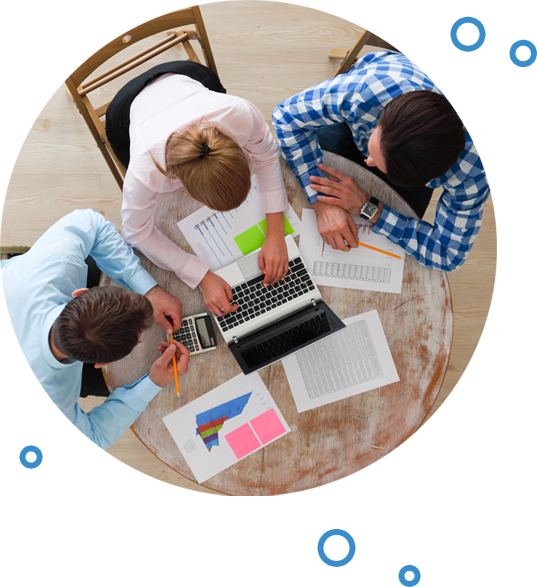 Rocket Town Media is a premier Huntsville Web Design, Huntsville SEO, and Huntsville Internet Marketing firm.
We'd love the opportunity to show you that, and to see if our website services can truly benefit your North Alabama business.
Ready to chat about how our Web Design Company