Yohann K
1 Day Auto Tint
Review Source: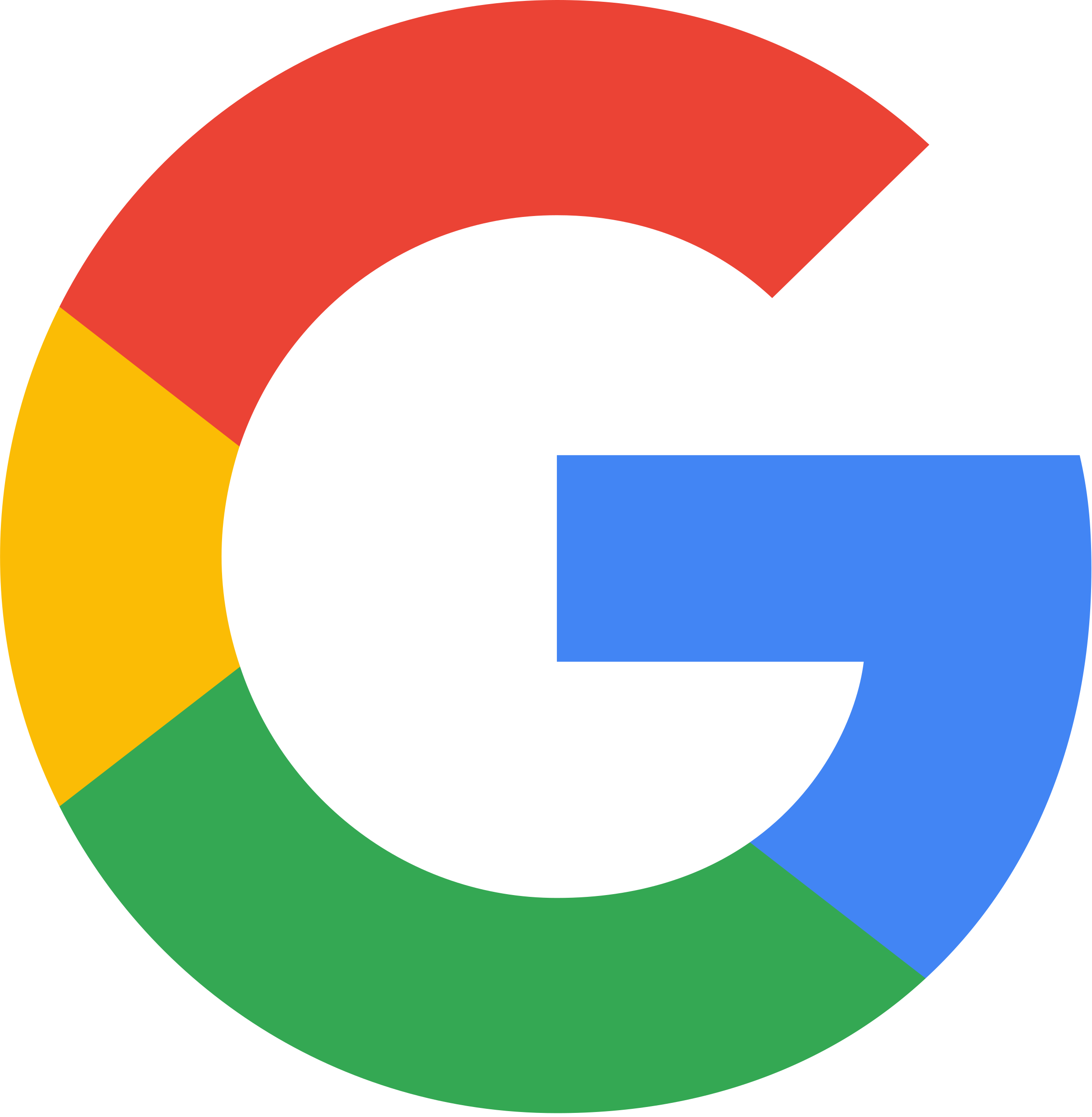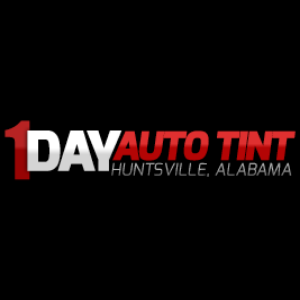 I'm a small business owner here in Huntsville and am currently using this company to host my website which is very important for our potential customers looking for services that we offer, I've been currently working with stephen and he has done a audit of our website and suggested certain changes so that our site has a strong search engine presence. For somebody who doesn't know much about websites and wants to focus on their business it has helped tremendously. They let me focus on what's important and don't break the bank either
Luke Williams
Toccoa Erosion Control, LLC
Review Source: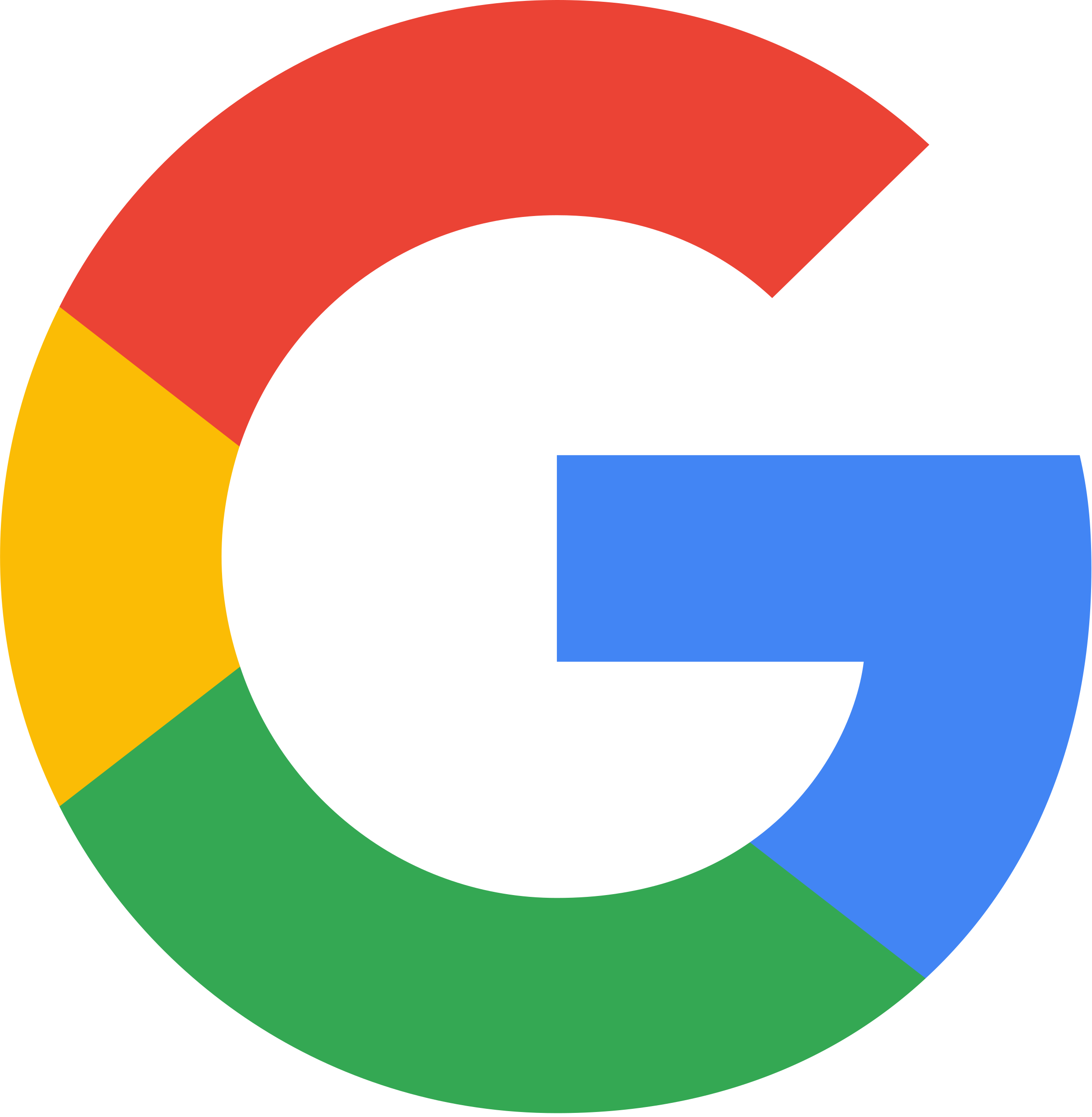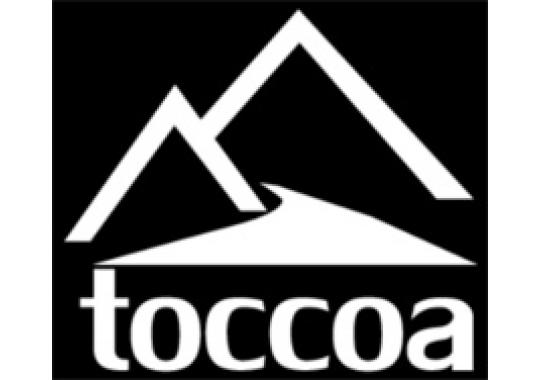 Rocket Town Media did a great job on my website. They made it fun and were very quick to respond. I'd recommend them to anyone that's looking to build a website. I'm starting another company in January and will calling back for their professional service!
Paul Gunn
Gideon Services
Review Source: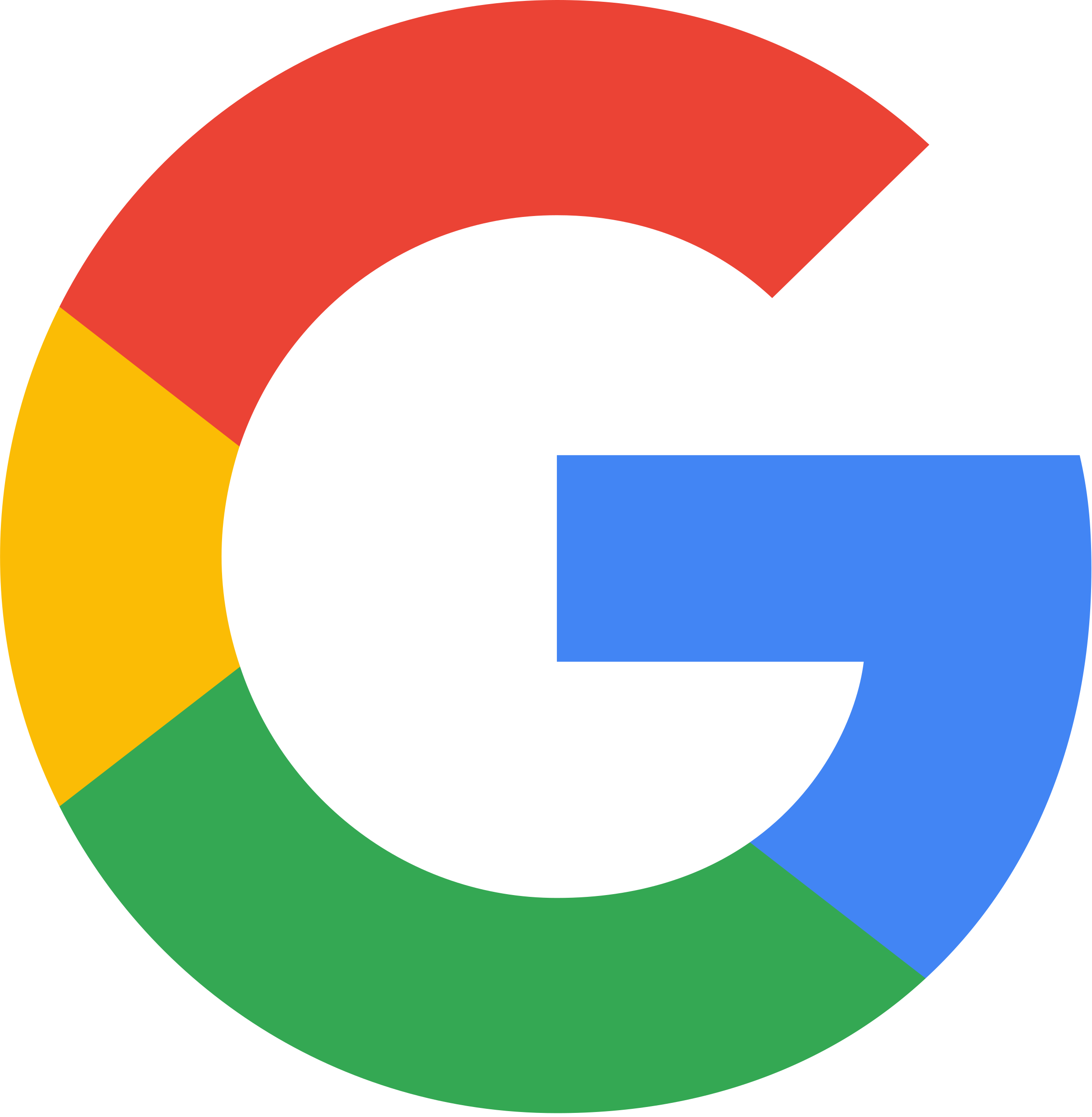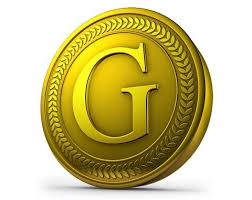 Rocket Town Media, was extremely professional and easy to work with. They fit in with our schedule requirements and moved to release our website at a critical phase. The design team took our wants and delivered a product that fits our plan for where we are headed. The creativity and imagination was exceptional. We are very pleased and I would recommend Rocket Town Media to anyone who is looking for a company who will deliver a product that exceeds their expectations for web design. We have personally recommended some other companies since working with Rocket Town.
Will Scott
Scott's Orchard
Review Source: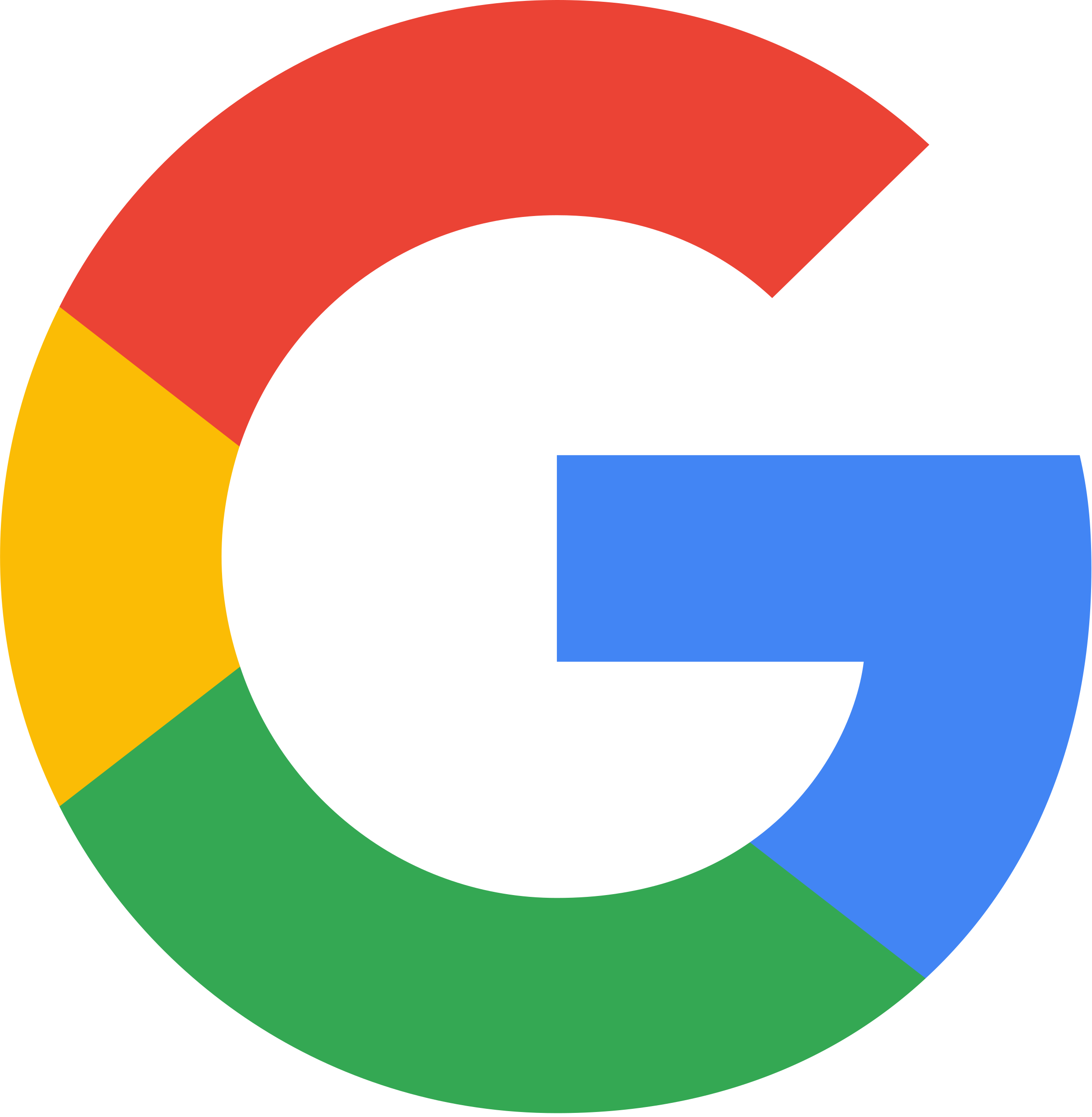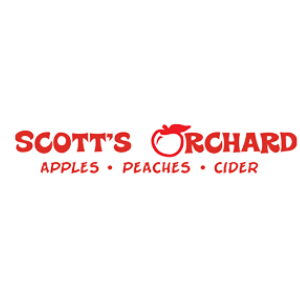 I would not go anywhere else to have a website created. Stephen and Nicole are top notch when it comes to taking care of everything you could possibly need. Along with their team of fabulous graphic designers and expert coders, they can blow any idea you have out of the water. They never cease to amaze me whether it comes to a quick and easy request or an extravagant solution to highlight your most important features. They are truly a one-stop-shop for everything, and once you talk with them about your project, you will understand why they are the best.
Everett Lawrence
Lawrence Media
Review Source: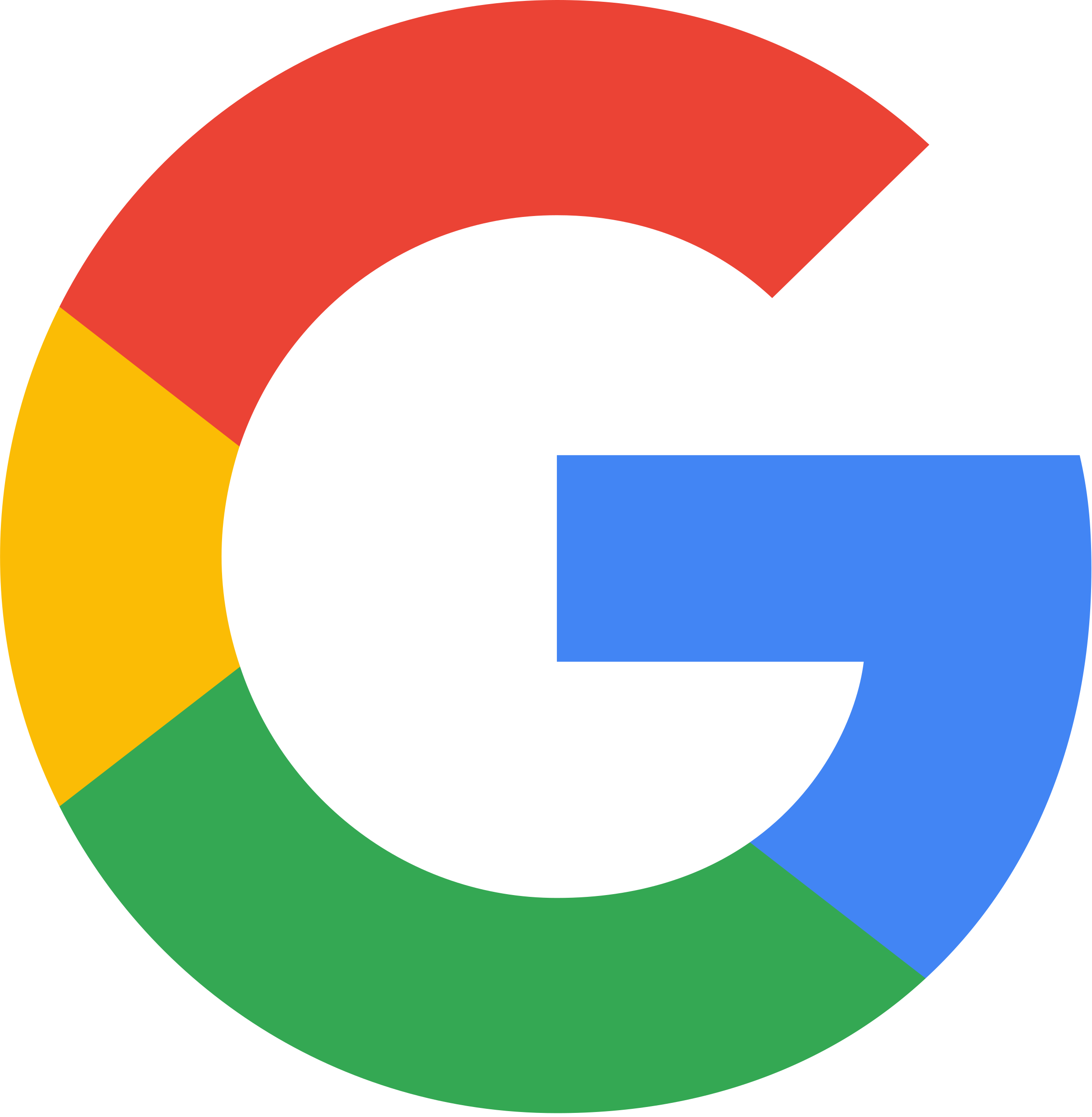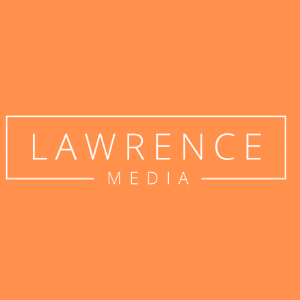 I've known the folks at Rocket Town Media since they first opened their doors. When you're choosing someone to work with, it's good to know they are reliable, trustworthy and always have the best interest of their client in mind. Rocket Town meets all of this criteria and more. Their knowledge of all media sets them apart from most firms. Delivering a product on time and within budget using state of the art technology puts them at the top of the list of web design firms. I highly recommend them!
Robert Williams
Legacy Homes
Review Source: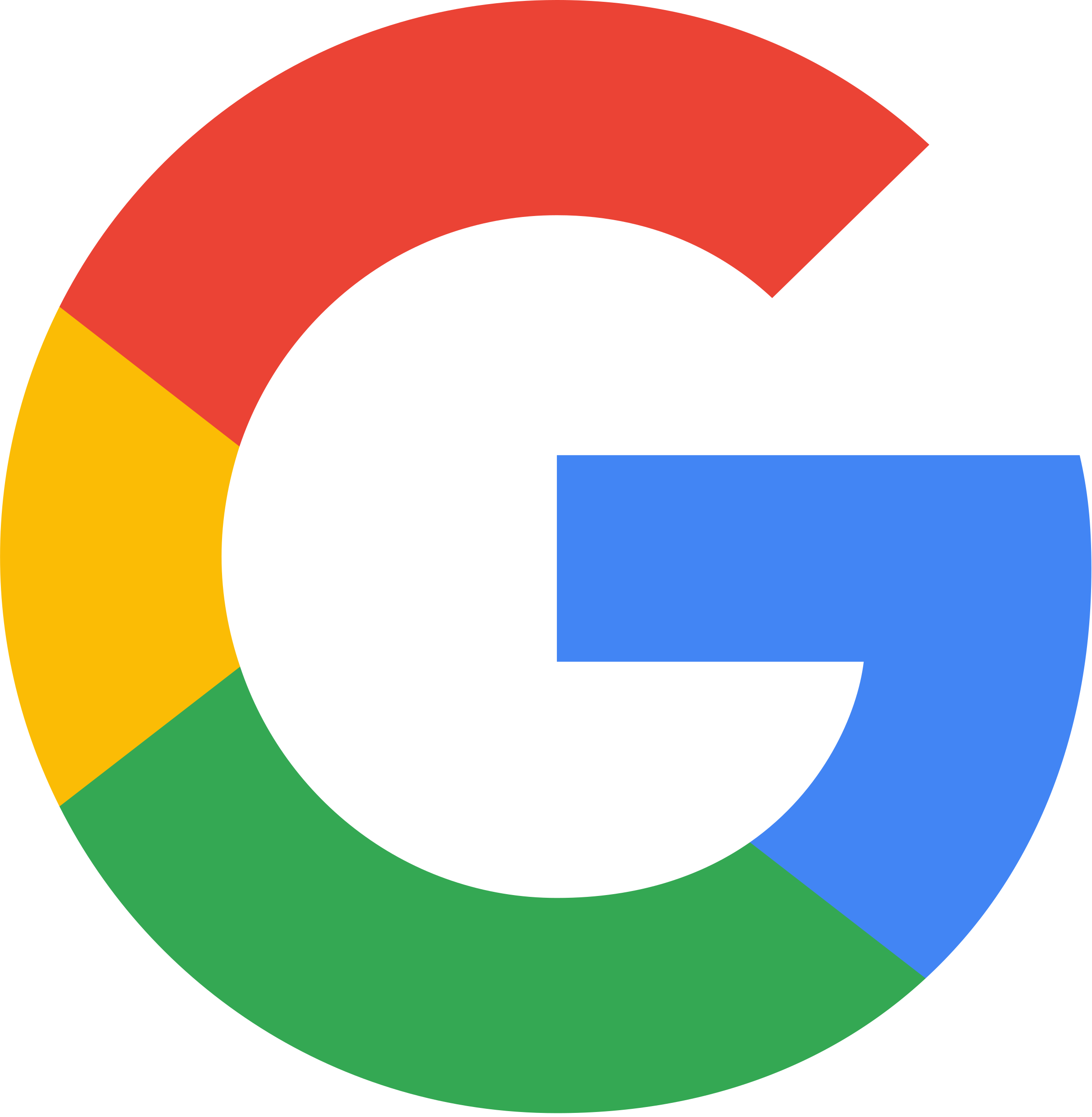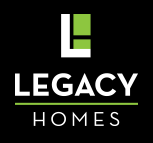 These guys are amazing and very professional. We wanted to build a custom website that really stood out not just another quick template like most designers are using these days and they delivered big time. The whole team from design to coding were amazing and very helpful in helping us achieve the type of site we wanted. Stephen came by our office many times just to brainstorm new ideas and get feedback from us. There was never a time where we felt like we were not in the loop on what stage our site was in.
This is a great company with even better people. Rocket Town Media is overflowing with talented and creative people. Their process for launching our site was flawless. This is a company that truly cares about the customer and the work they do.
Rick Curns
OPDEC
Review Source: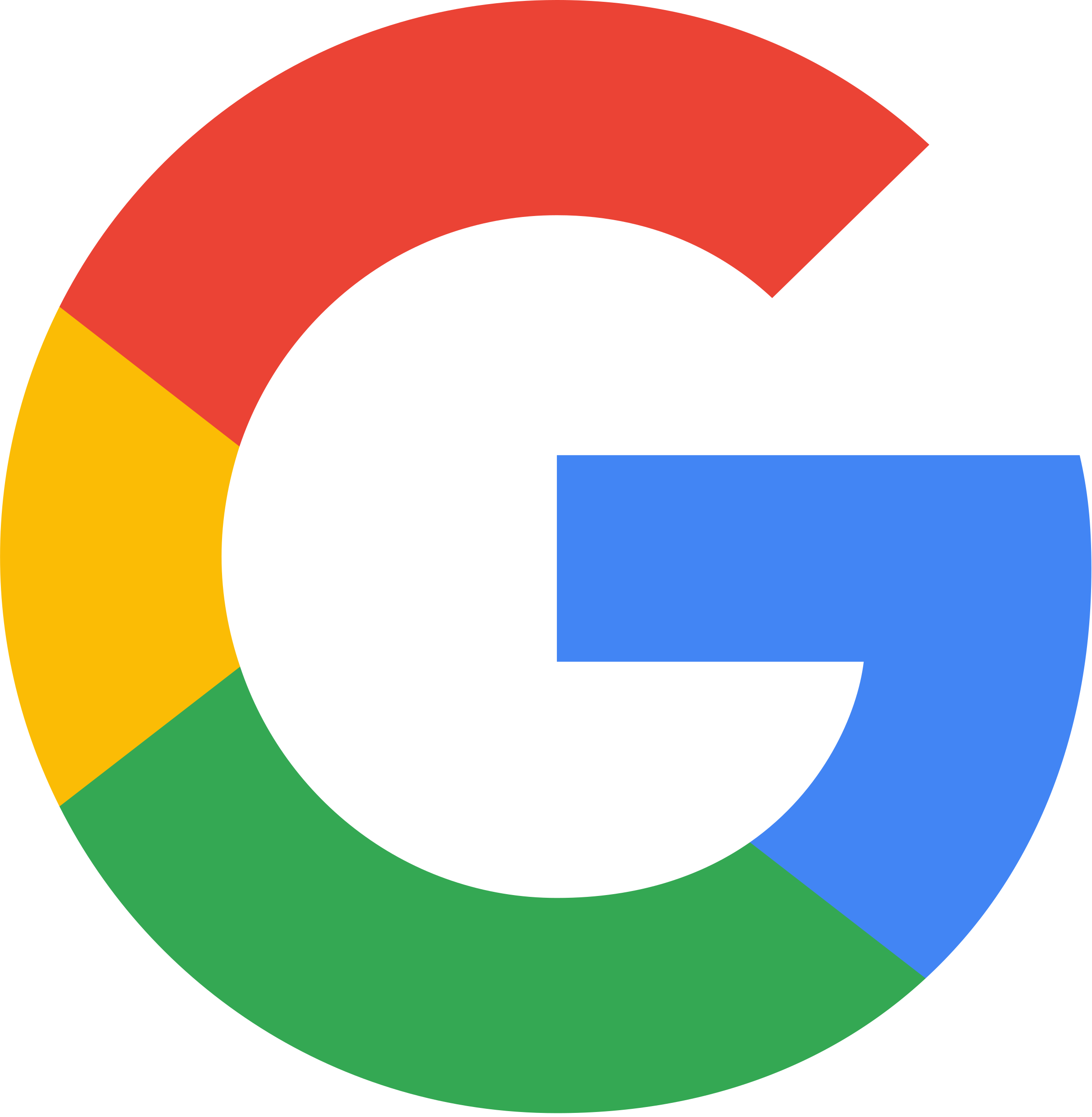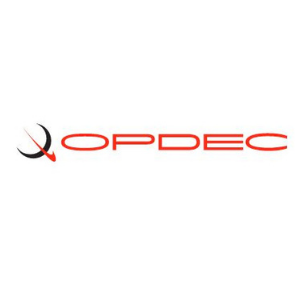 Rocket Town Media did a great job for us. We have had websites done by others and have done some ourselves. We decided on Rocket Town Media because of their knowledge and structured approach to the build. Since our website was about a product not a company or service, we wanted someone who could understand what we wanted and be creative in producing a website that potential customers would want to use. They did their job because proof is in the results and after our website was up for 2 months we are getting contacts from new potential customers. The other big benefit is that they did the website so we can update it ourselves in a very easy manner. Stephen and staff did a fantastic job on the website and providing support.
David R. Stephens
Advanced Behavioral Health
Review Source: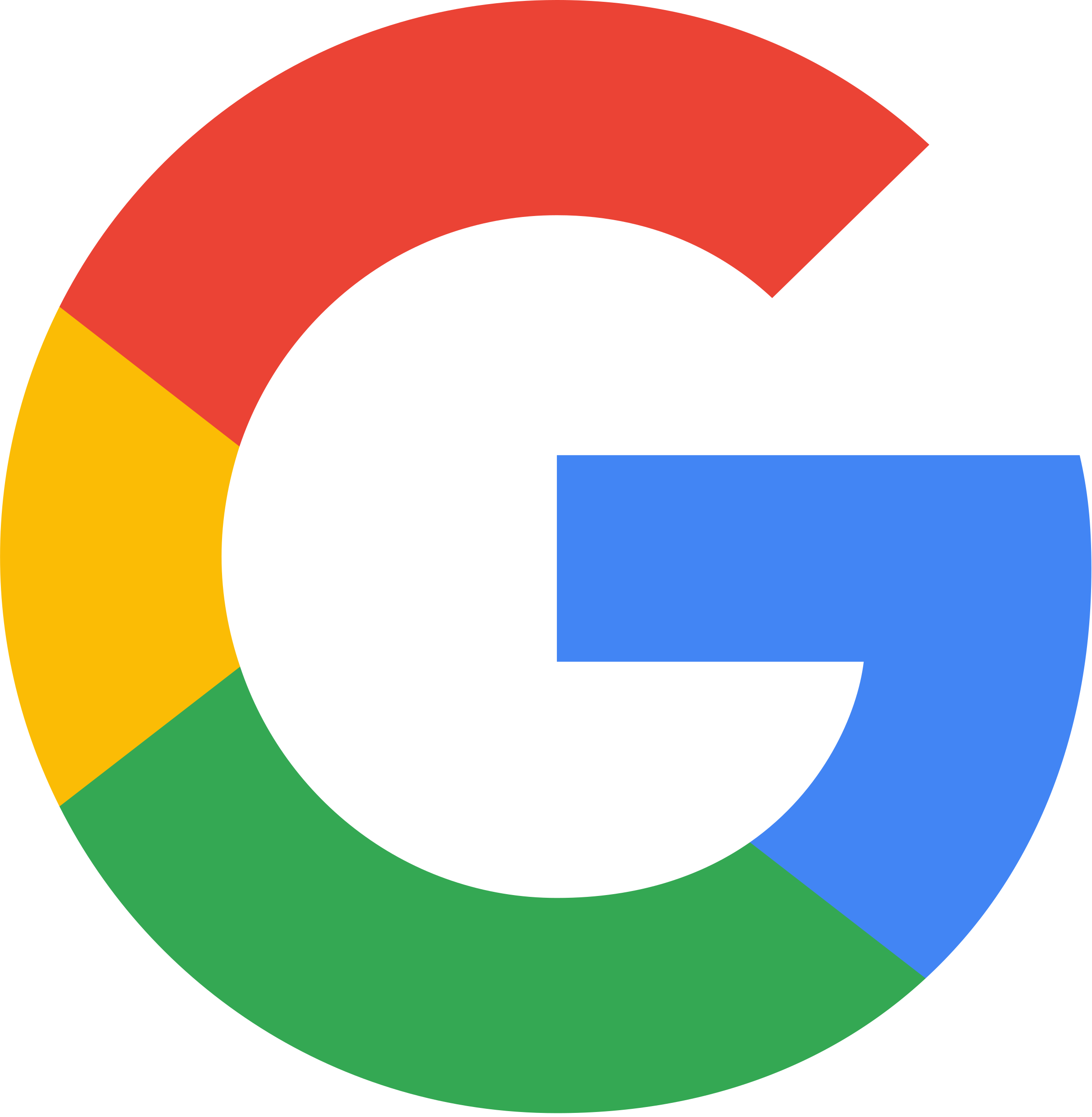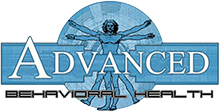 In my line of work, a website is a must. I needed a company that could deliver a great product at an affordable price. Rocket Town Media did just that. I was impressed with the personal attention they provided in order to meet the specific needs of my company. Through a series of one on one meetings, they were able to capture the philosophy and the vision for the company and translate that information into a professional website that has exceeded expectations. I have been able to triple the amount of clients in just one year. I highly recommend Rocket Town Media for your company.
Adam Burnett
Review Source: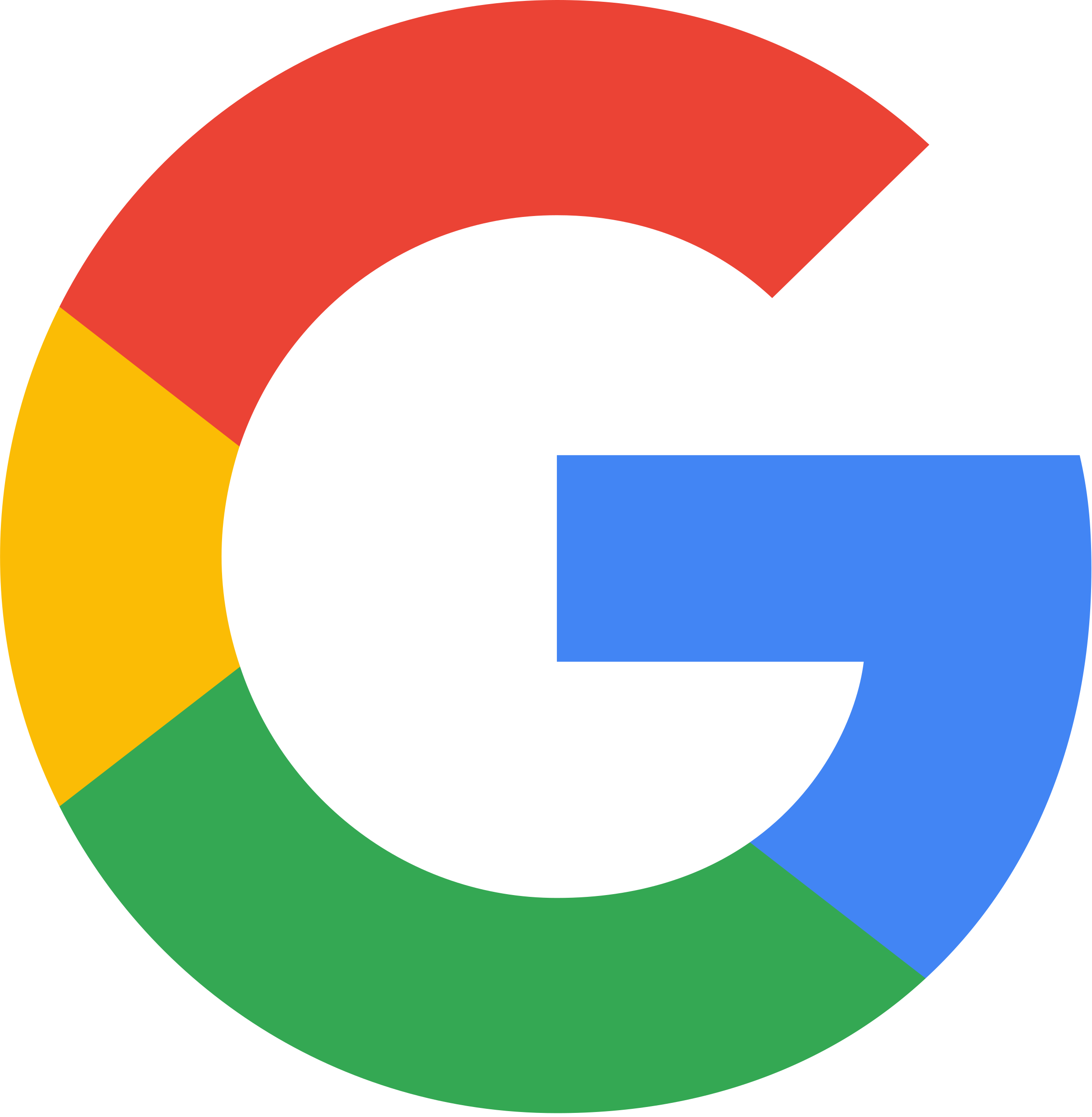 Rocket Town Media is my go to source for anything website or internet marketing related. They helped our website go from non-existent in the search engines to virtually #1 across the board and our business has increased greatly because of what their whole team has done for us. By far the best ROI I've ever experienced in my life. Best of all I can go to their office anytime to kick around ideas or give them a call and actually reach someone. I recommend them to everyone I know.
Brad Scofield
Disabled Veterans Still Serving
Review Source: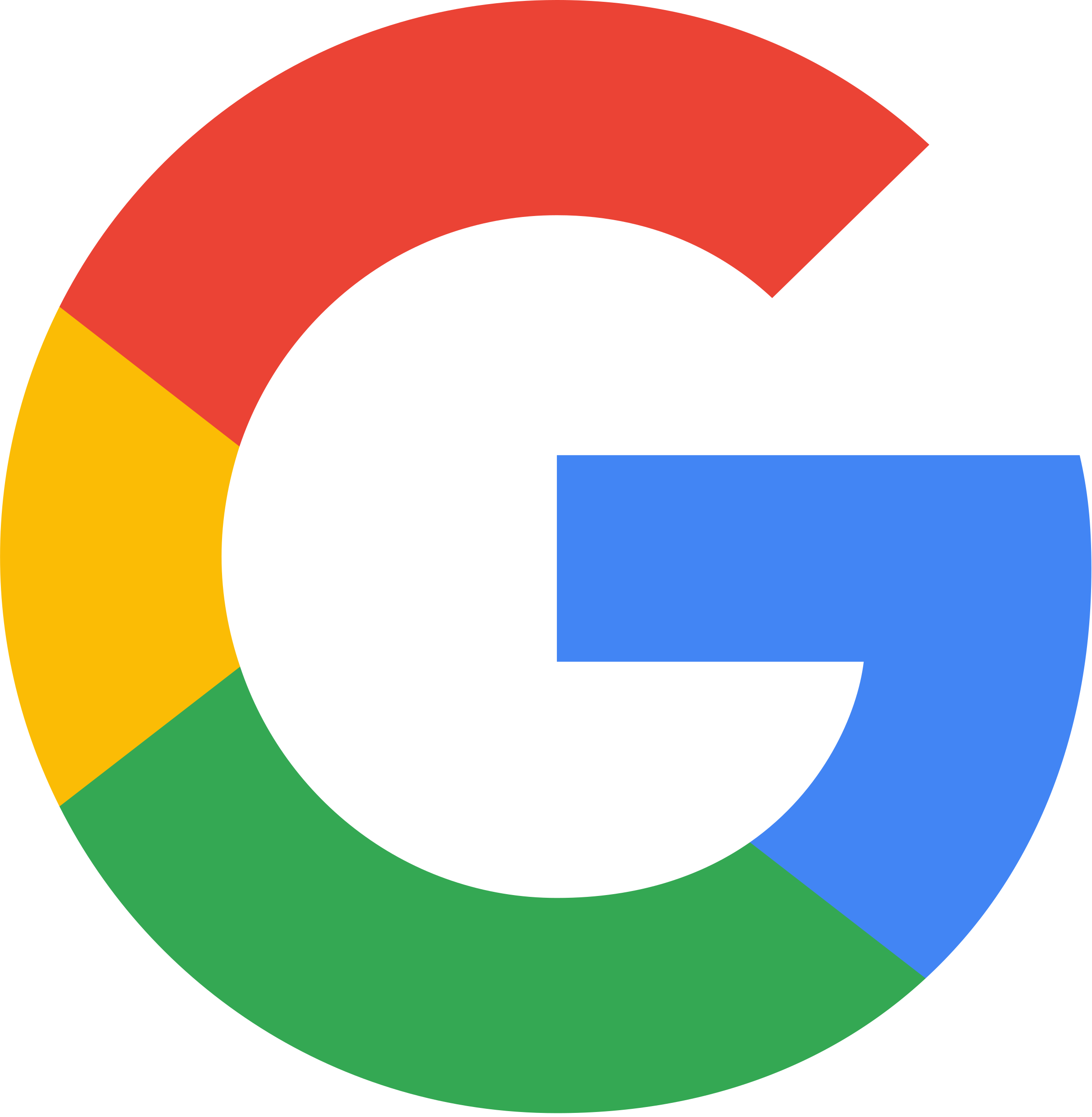 Rocket Town Media does an absolutely outstanding job of portraying your business in the best possible way to your potential customers. They take the time necessary to understand your capabilities, your market and your audience and then capture that information in order to publish your story so it is easy to understand and captivates attention. Highly recommend their services!
Chuck Makarov
Professional Sign Solutions
Review Source: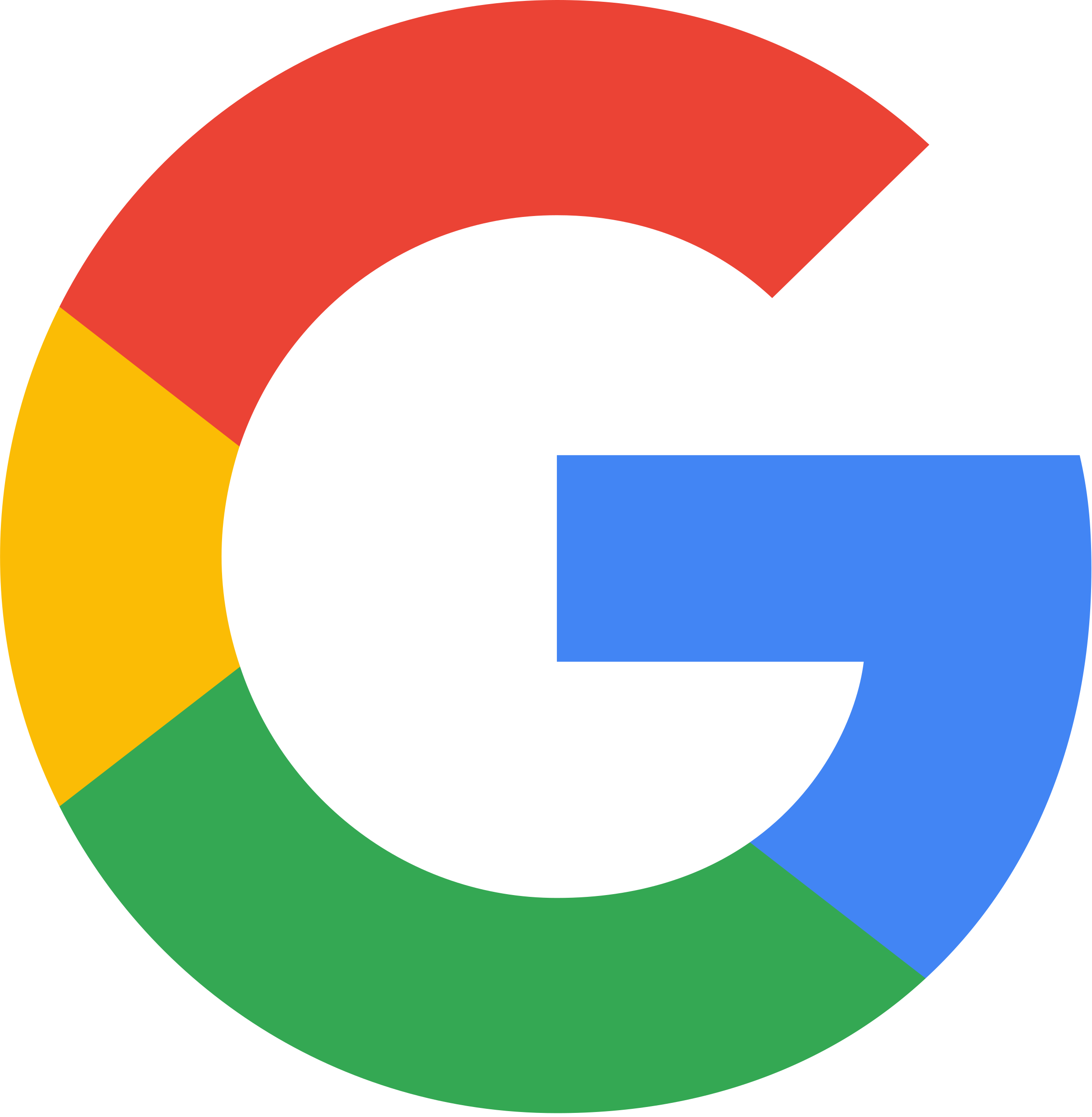 Rocket Town designed our website for us and we couldn't be happier. The professionals at Rocket Town made sure they understood what we wanted and were able to take our vision and implement it. I would highly recommend any organization looking to develop or upgrade their website to talk with Rocket Town.
Bruce Avilla
Data Ventures, LLC
Review Source: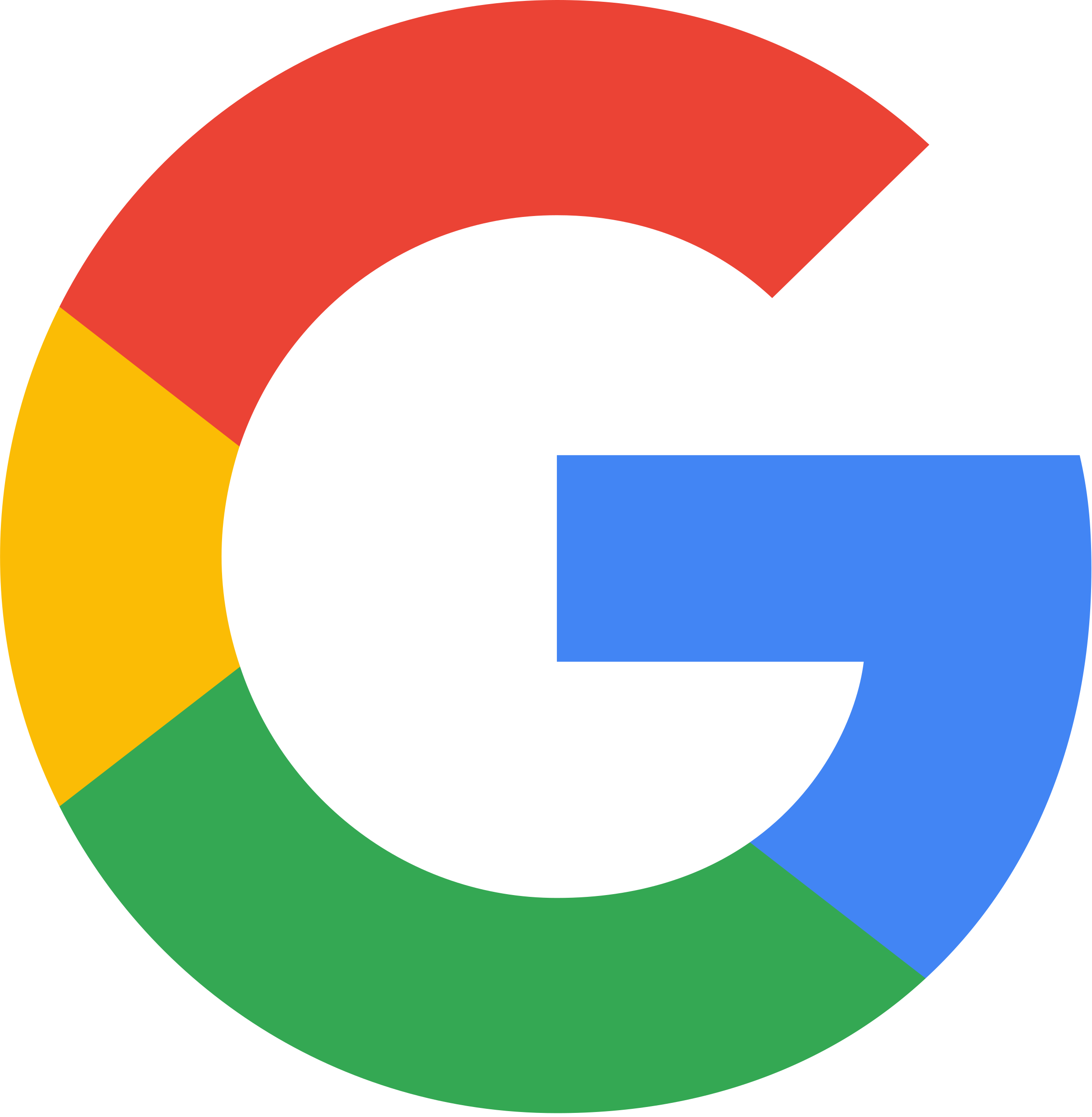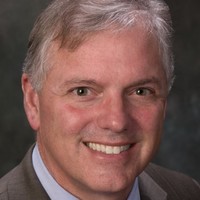 My experience with Rocket Town Media is that their Project Management skills are excellent, and the resources they offer for graphics and logo development have been top notch. Being able to rely on timely follow-up and communication during any marketing project is critical – and Rocket Town Media people have been great to work with in this regard. I recommend them!
Our customers love us
NOW HOW CAN WE EARN YOUR BUSINESS?